Organizational grid
| | |
| --- | --- |
| Executive director: | Adriana Todea |
| Language testing director: | Adriana Todea |
| Language courses director: | Ioana Sonea |
| Office manager: | Simona Schouten |
| IT Engineer: | Dan Chira |
Language teachers and assessors
English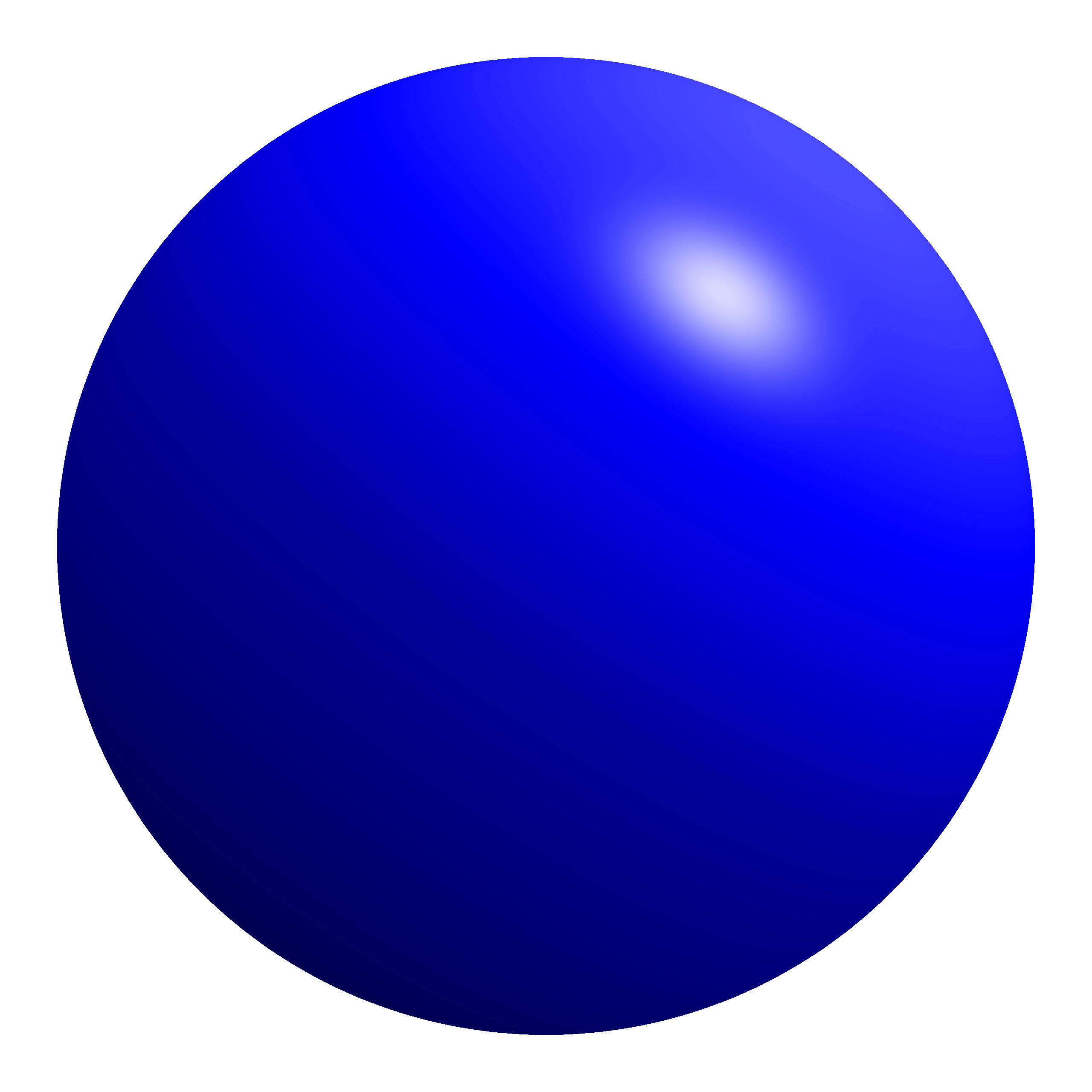 Carmen Borbély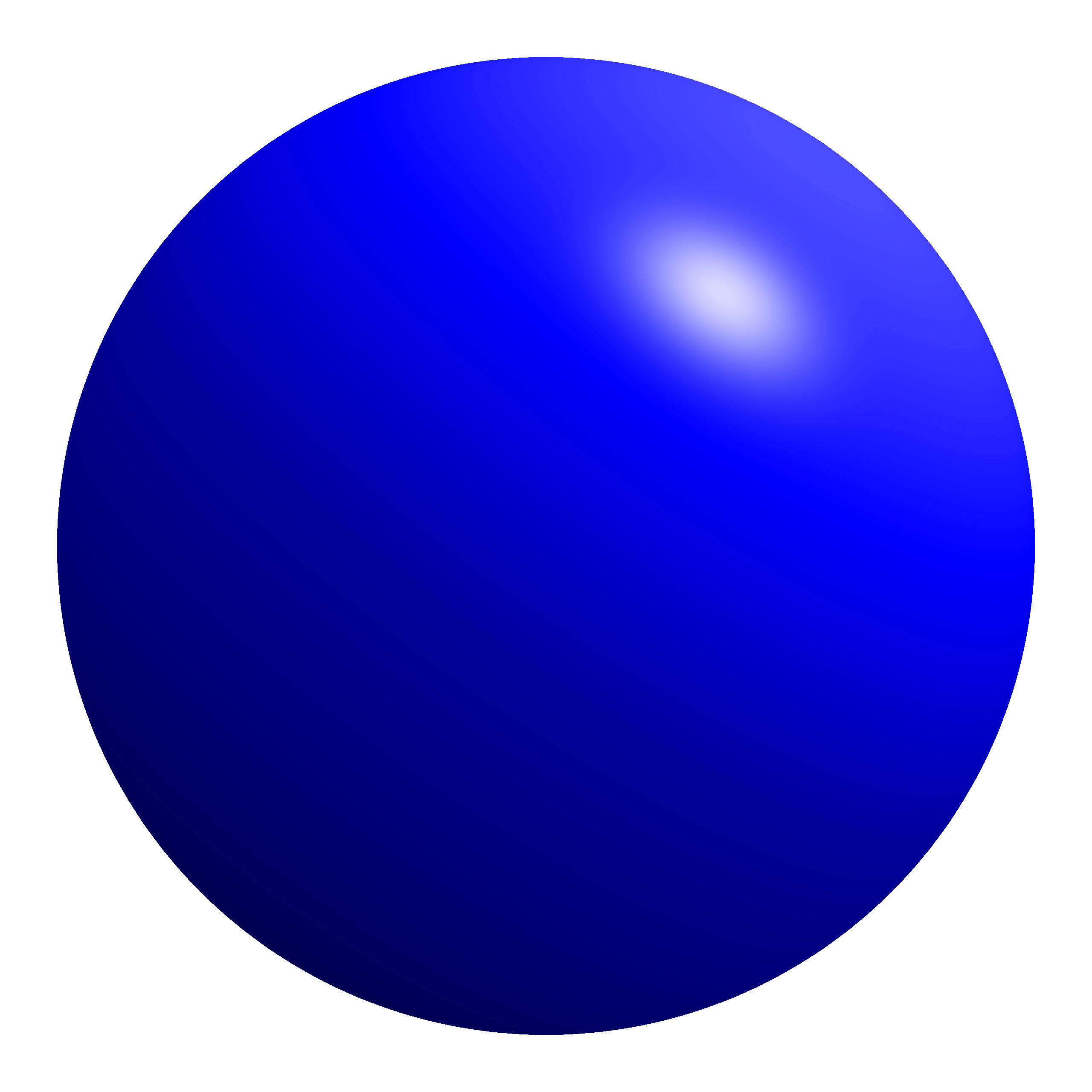 Aurelian Cosma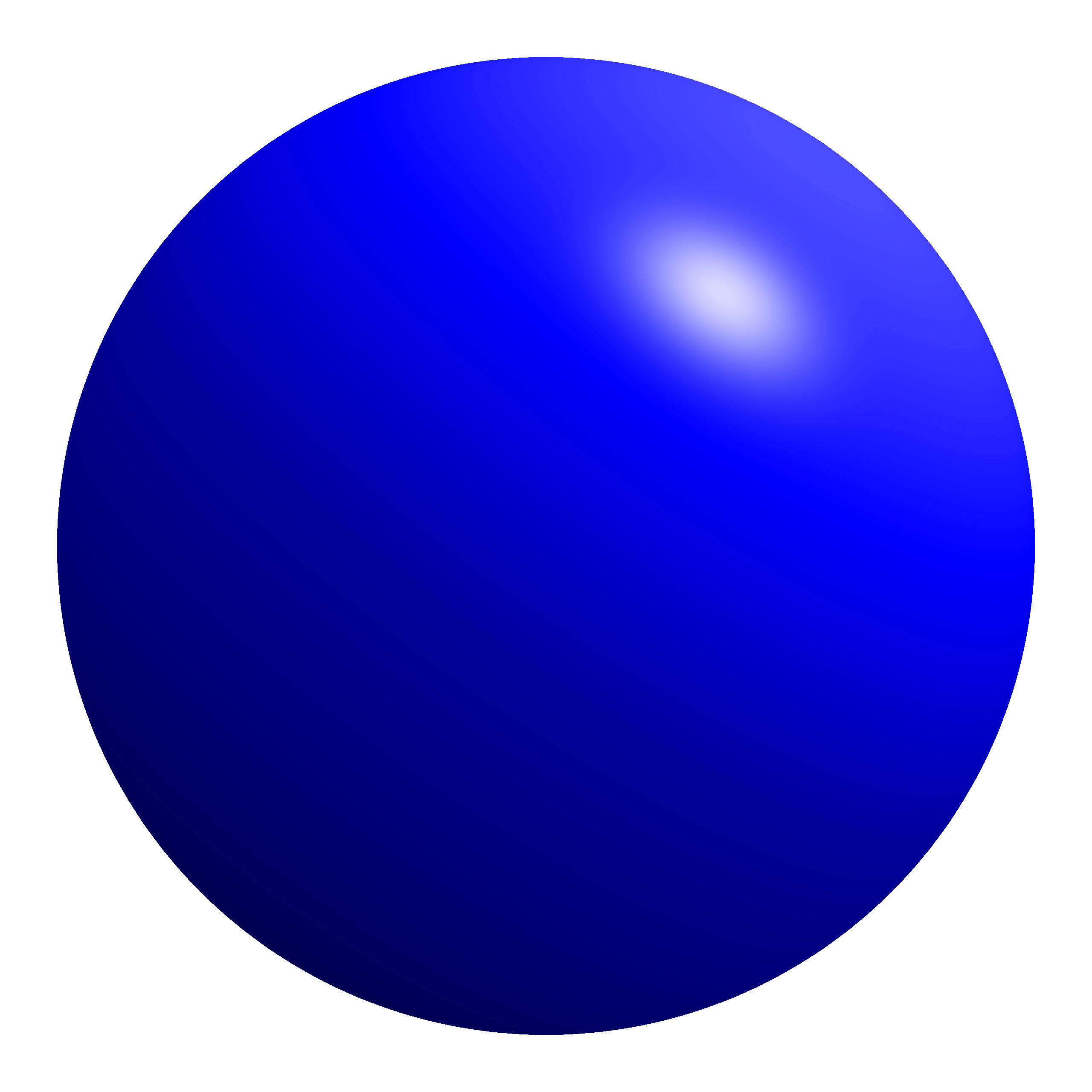 Alexandru Ciorogar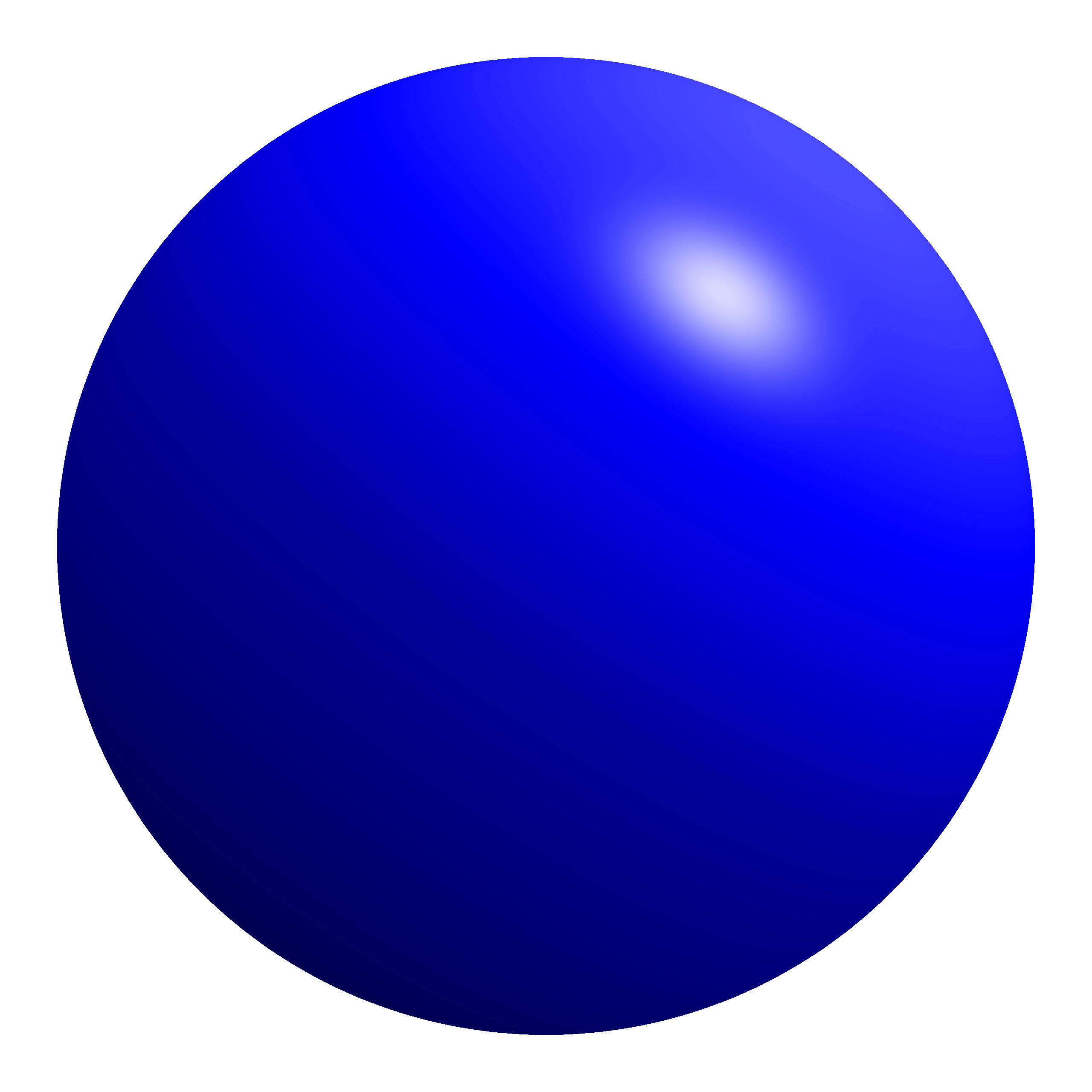 Alexandra Cotoc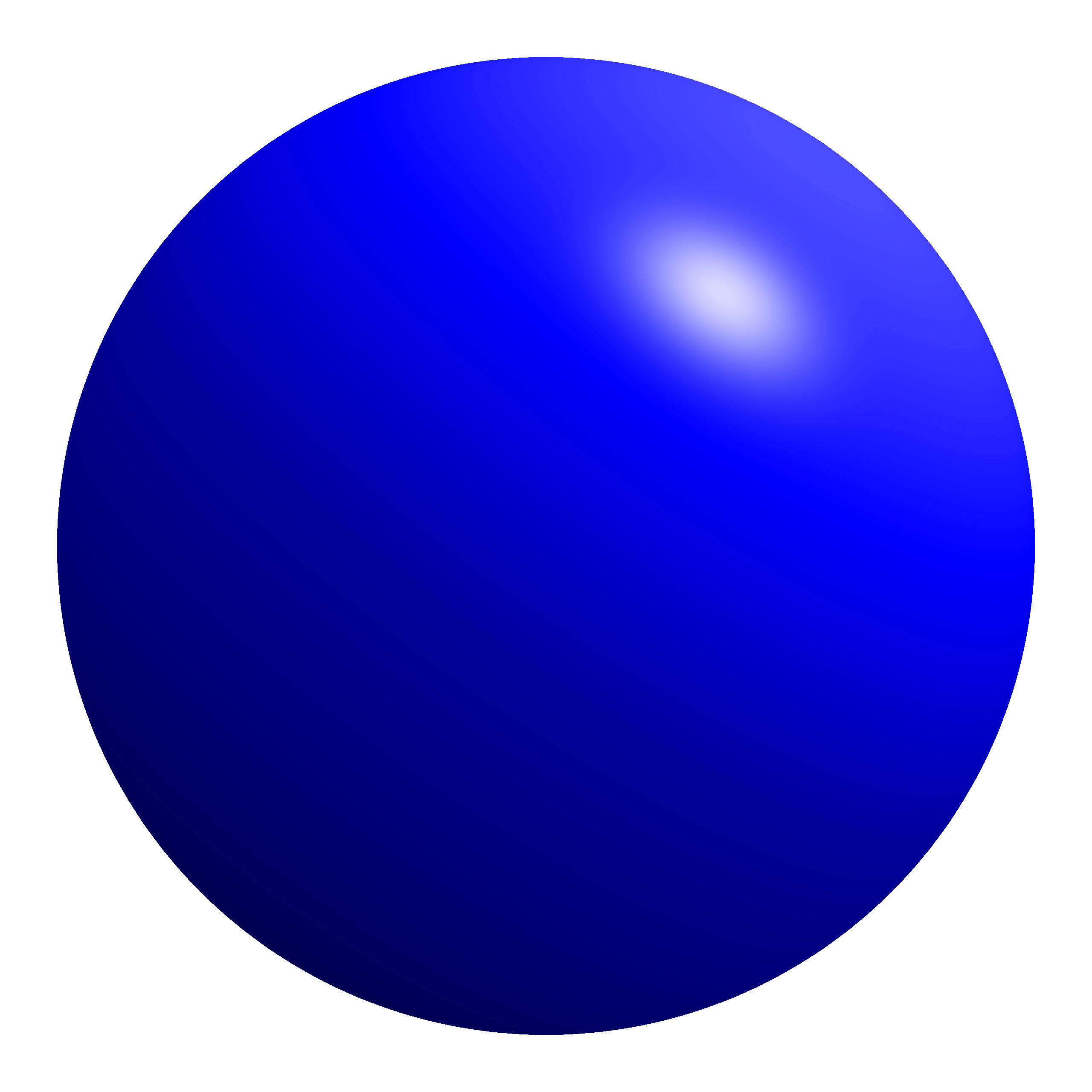 Imola Ágnes Farkas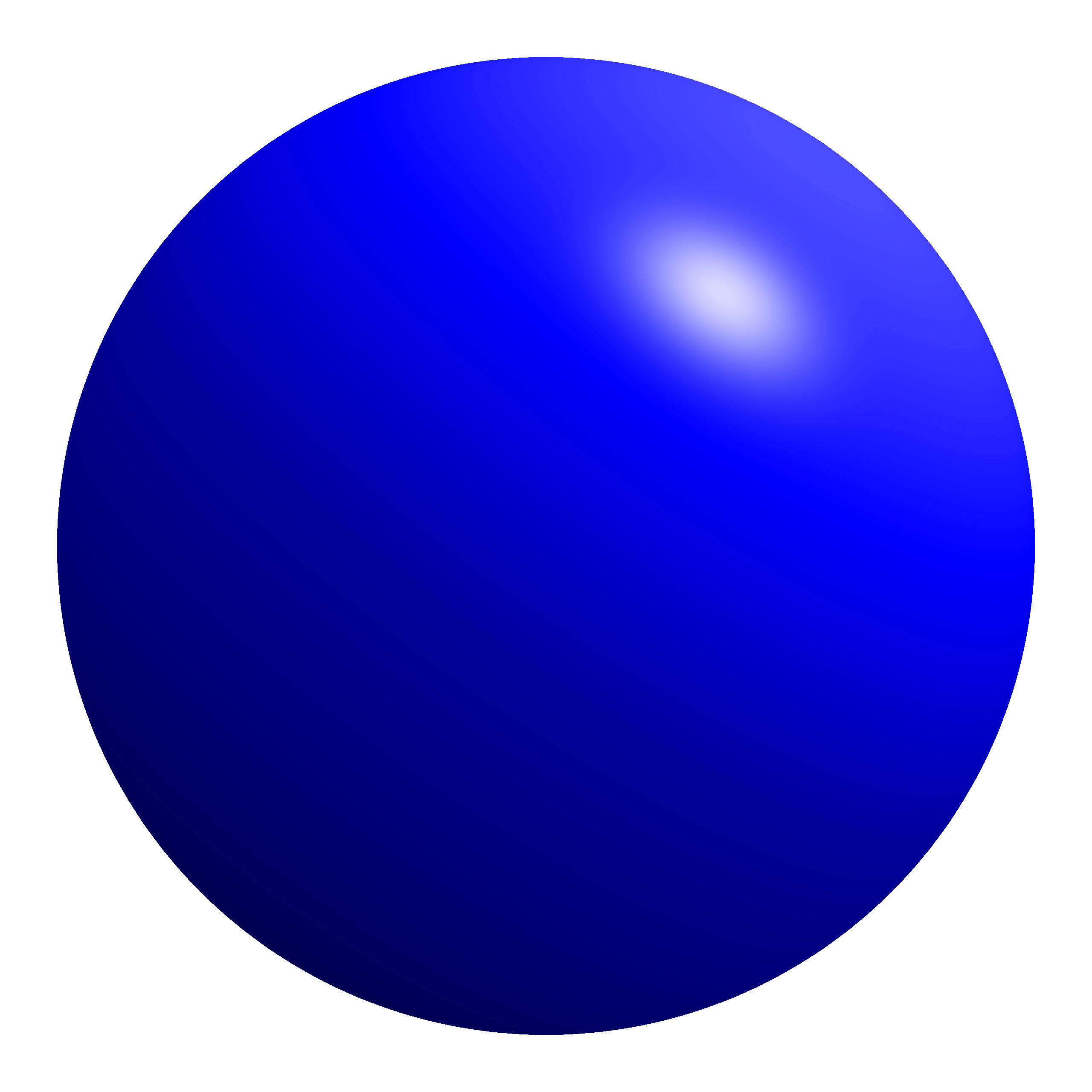 Roxana Mihele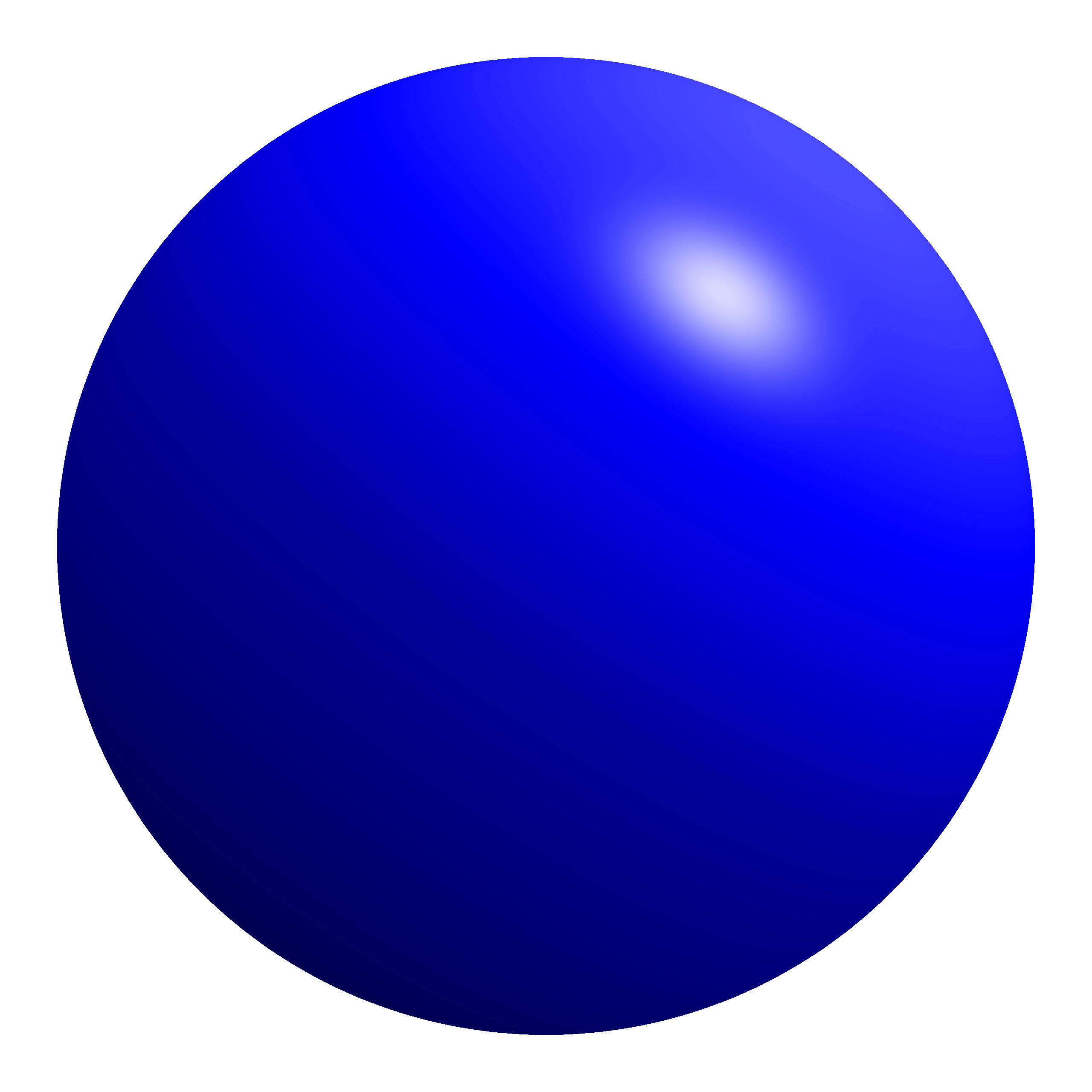 Octavian More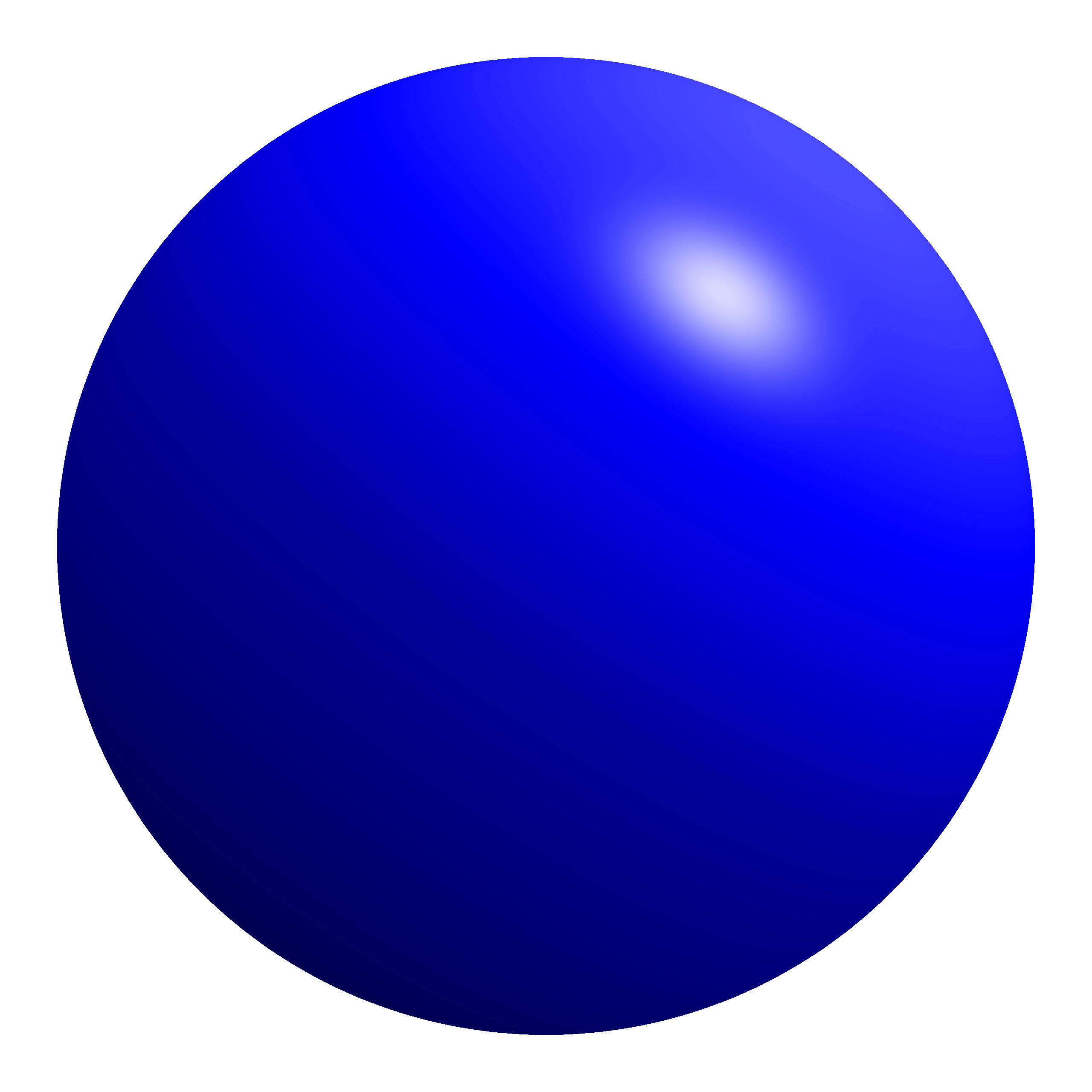 Rareş Moldovan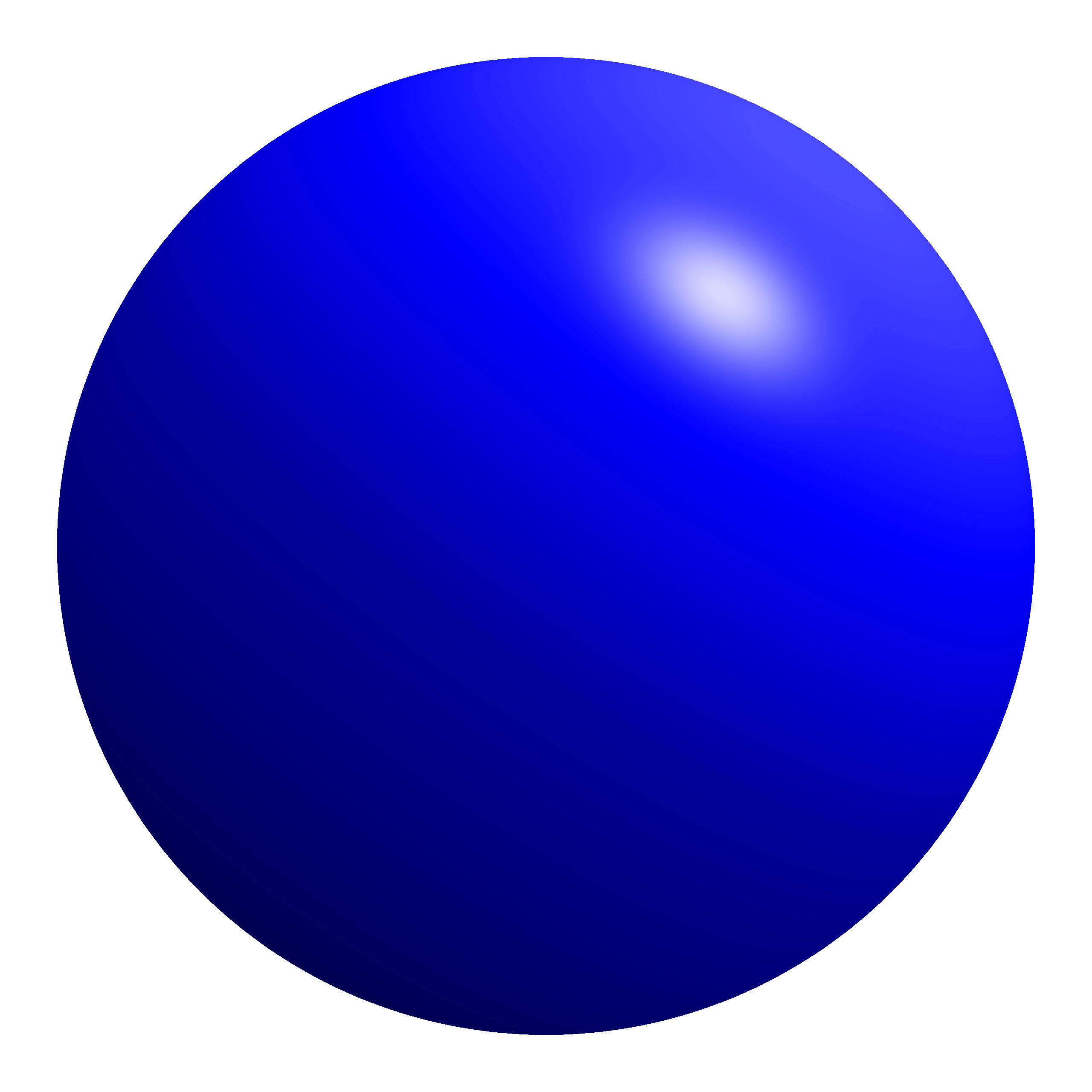 Alexandru Oltean-Cîmpean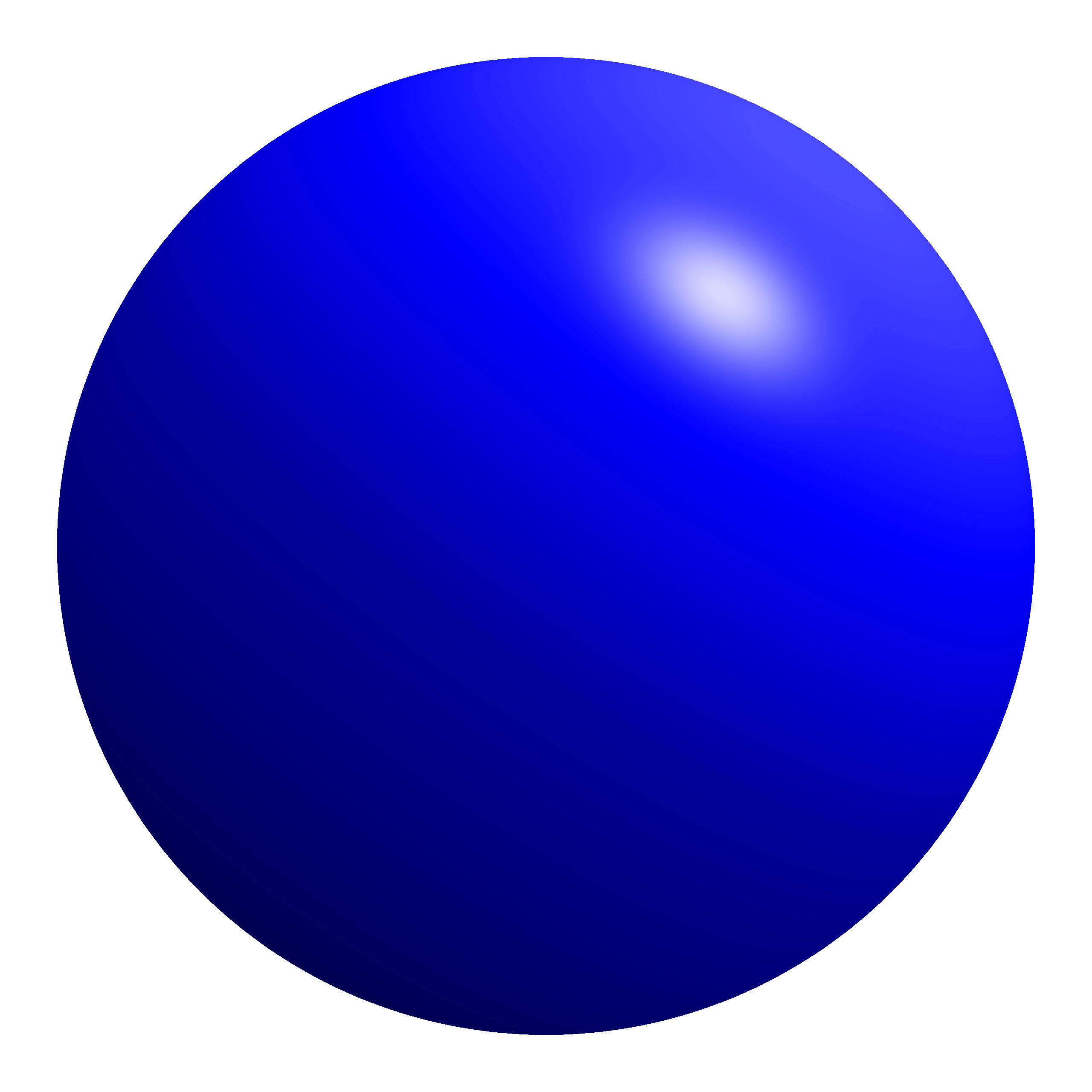 Alina Oltean-Cîmpean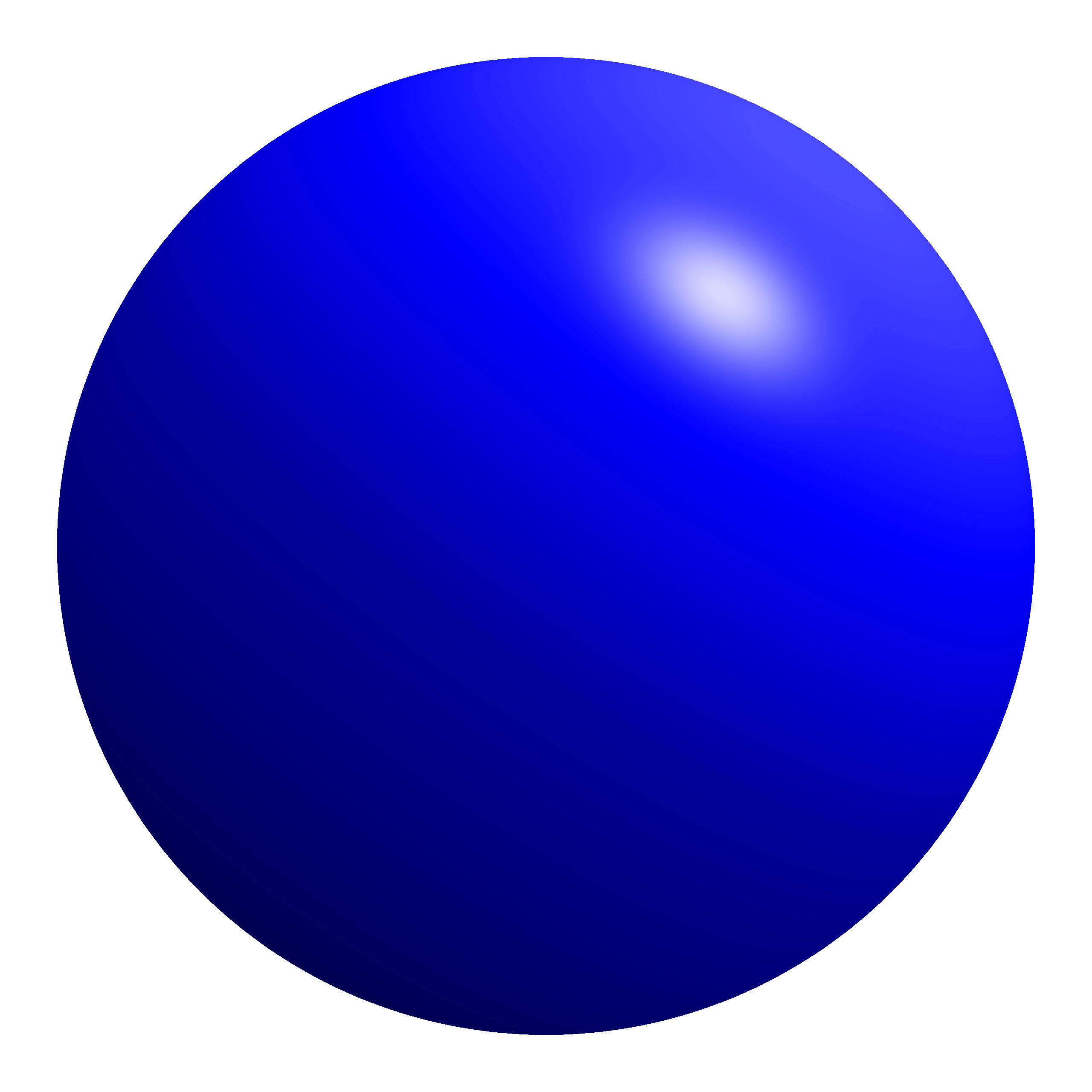 Borbala Nemes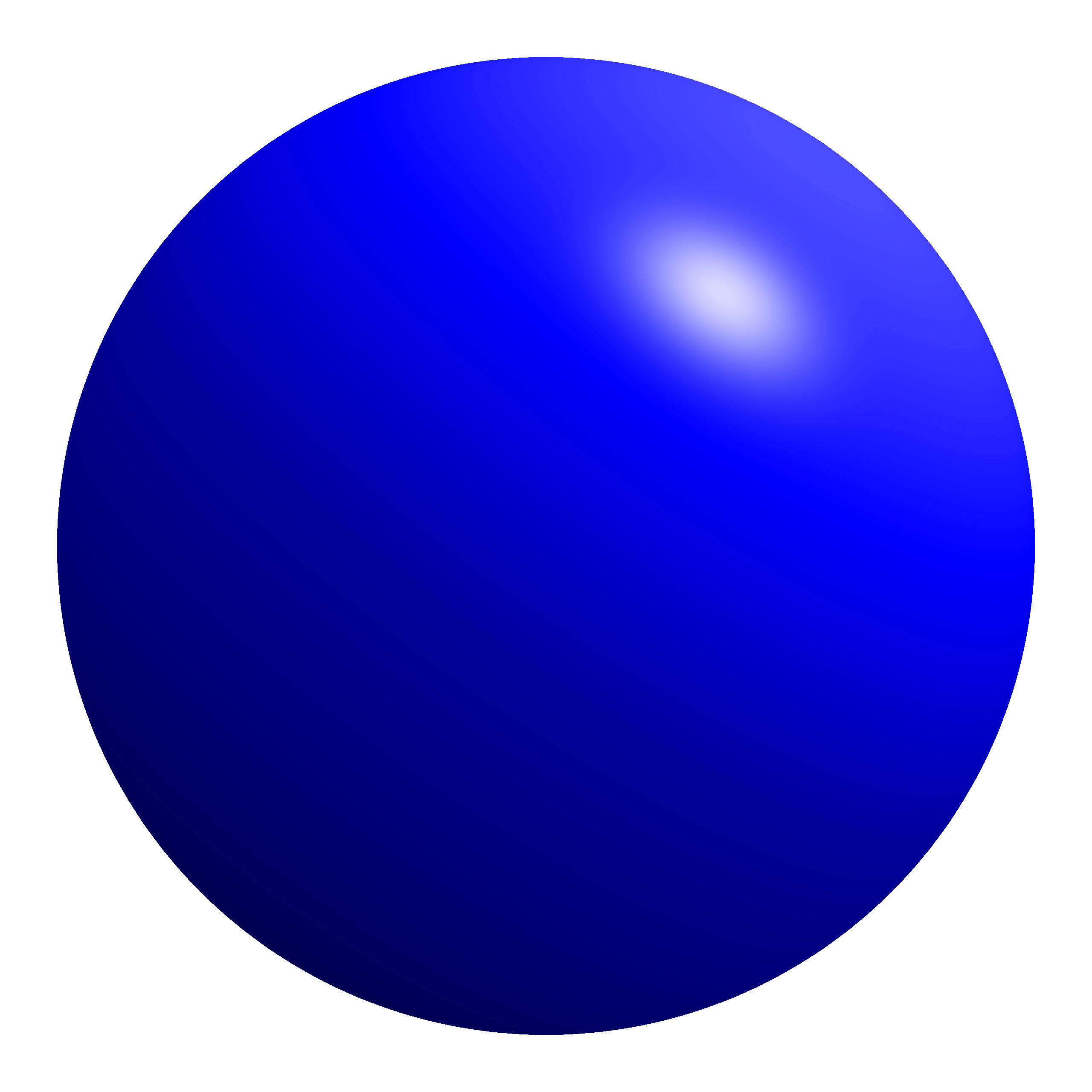 Petronia Popa Petrar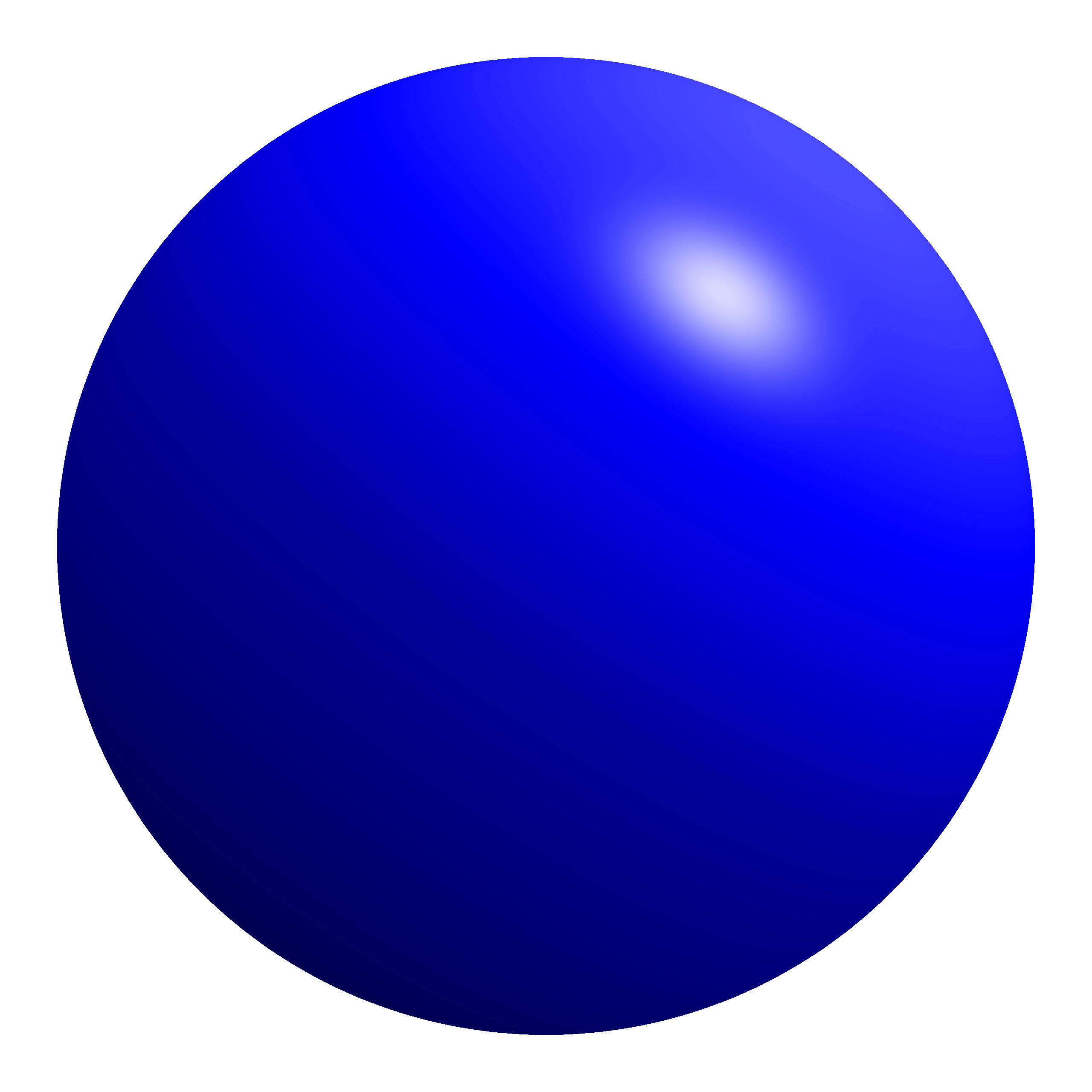 Simona Schouten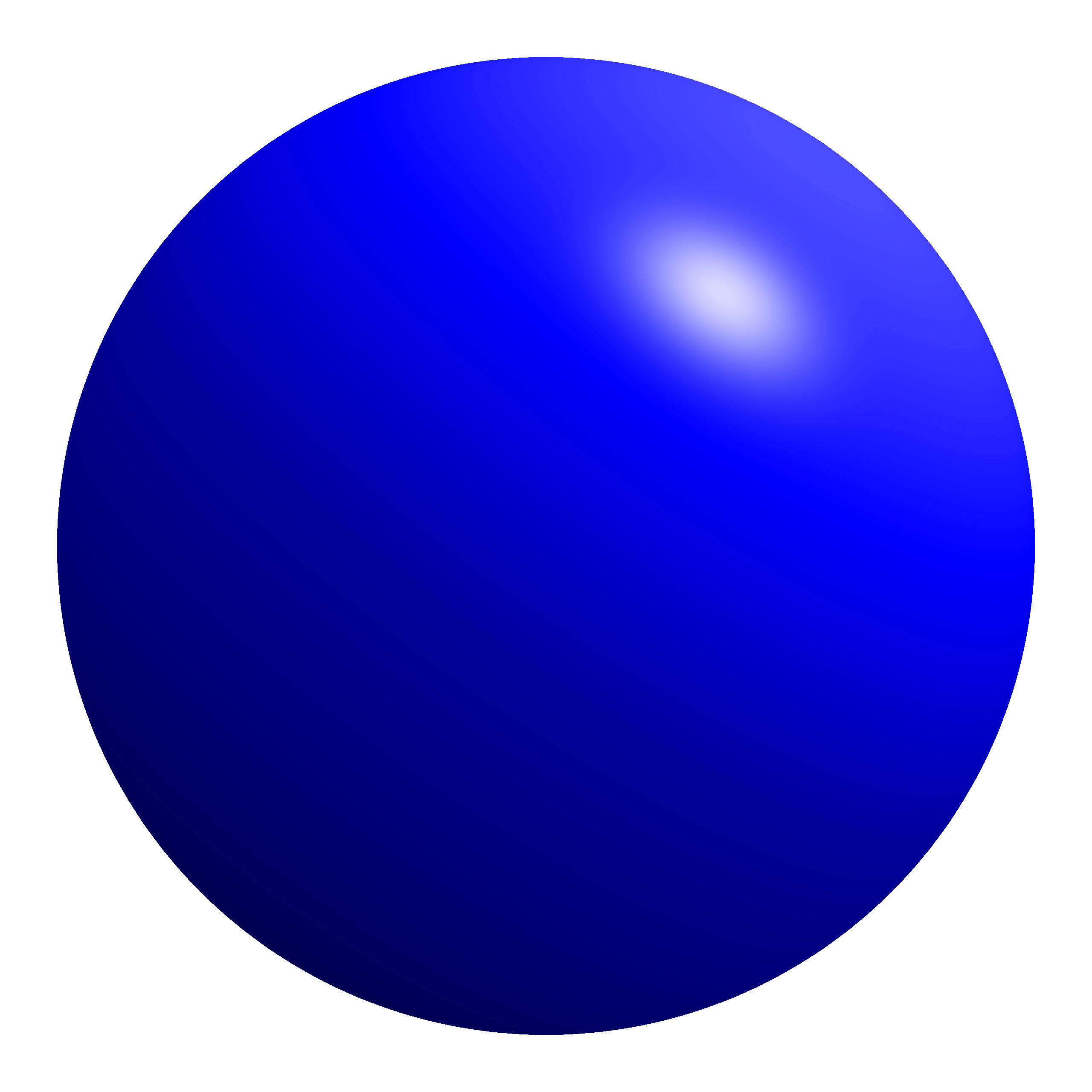 Ioana Sonea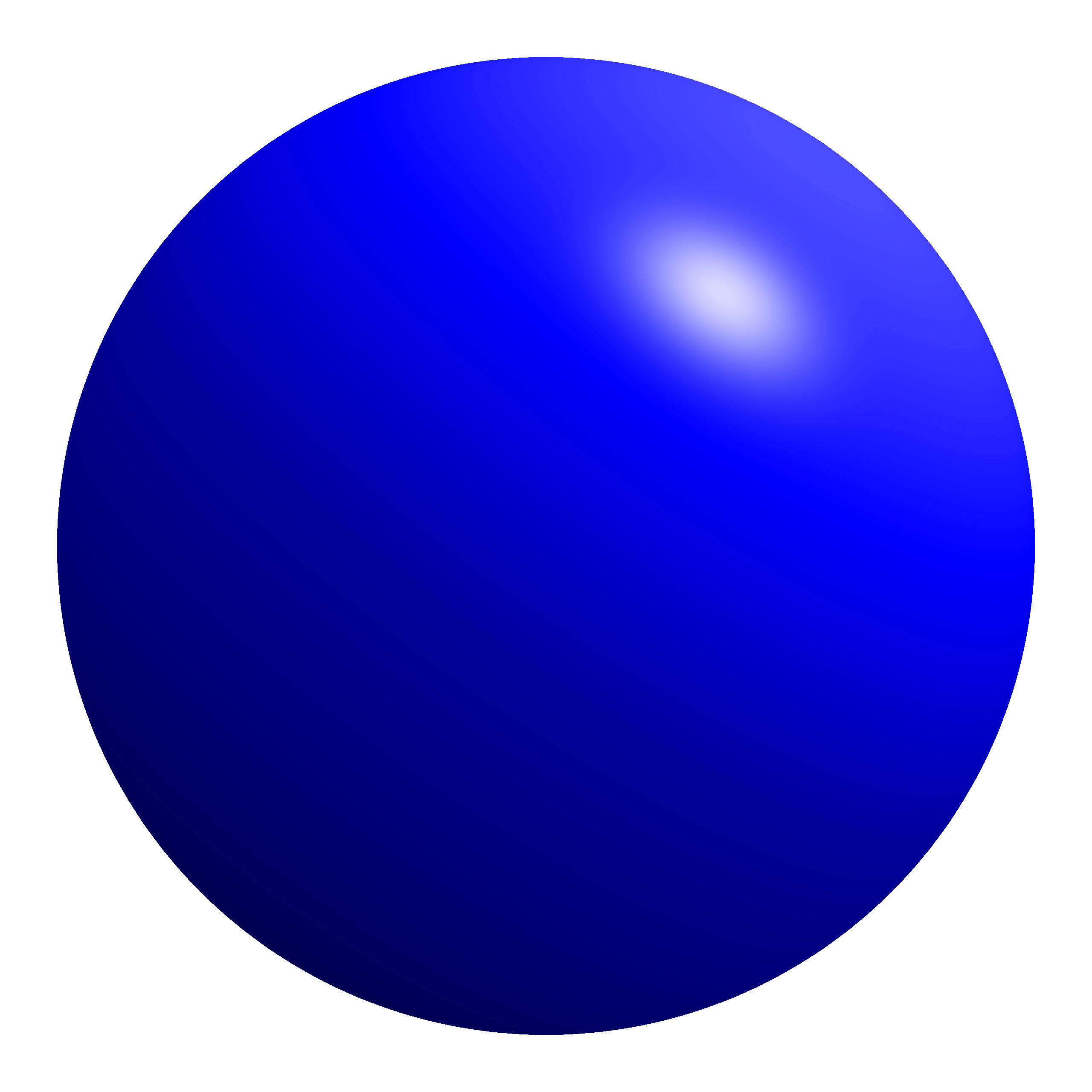 Camelia Teglaş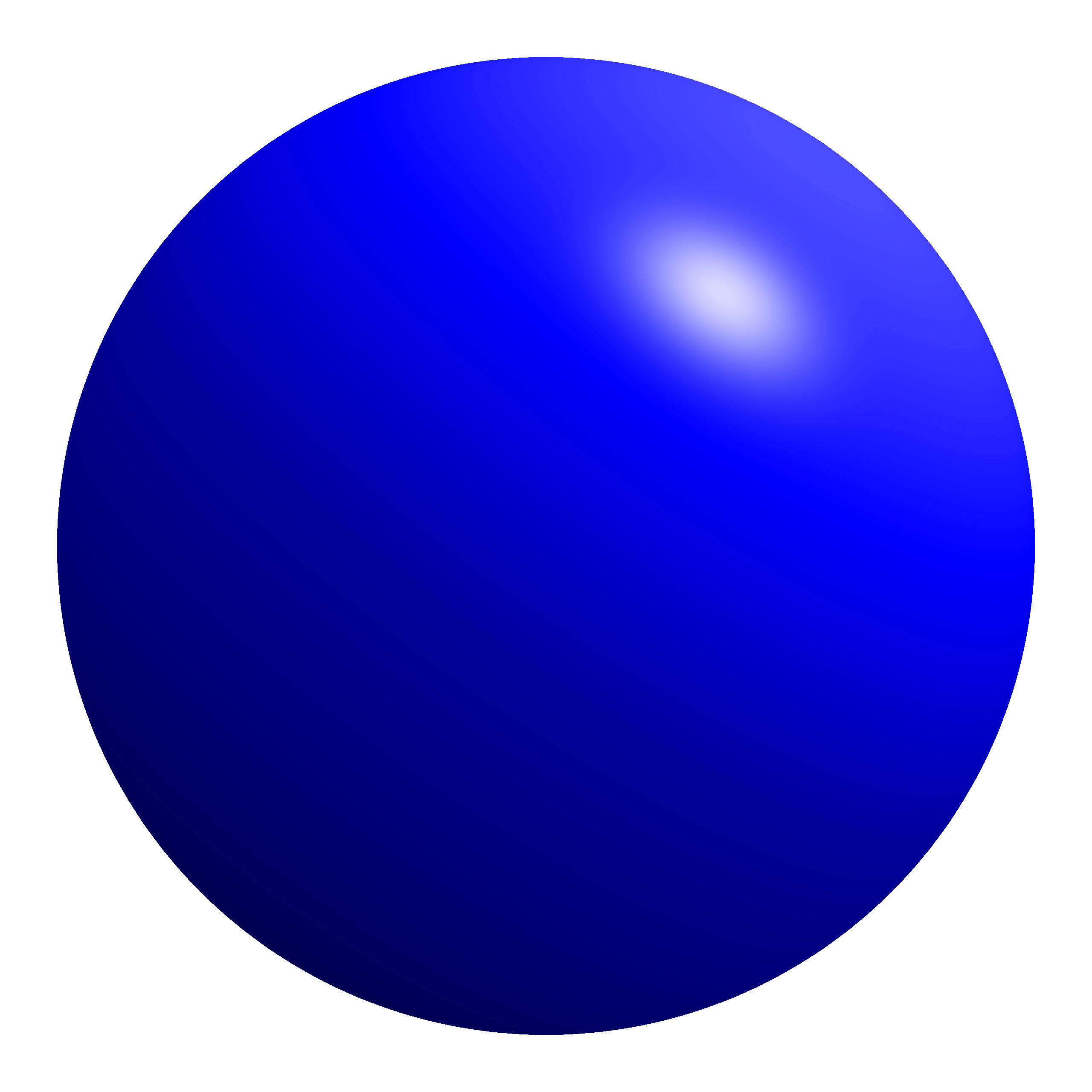 Adriana Todea
German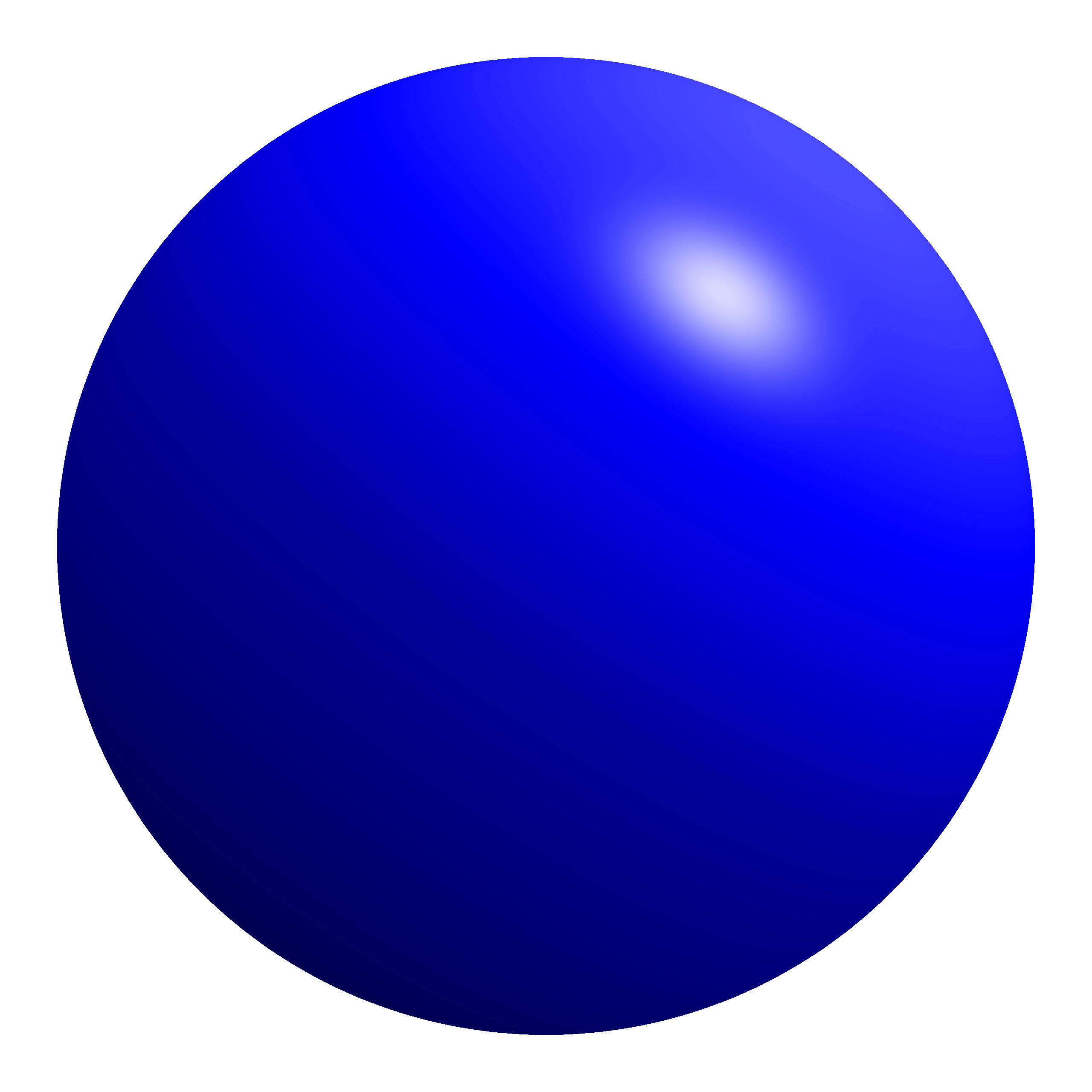 Emilia Codarcea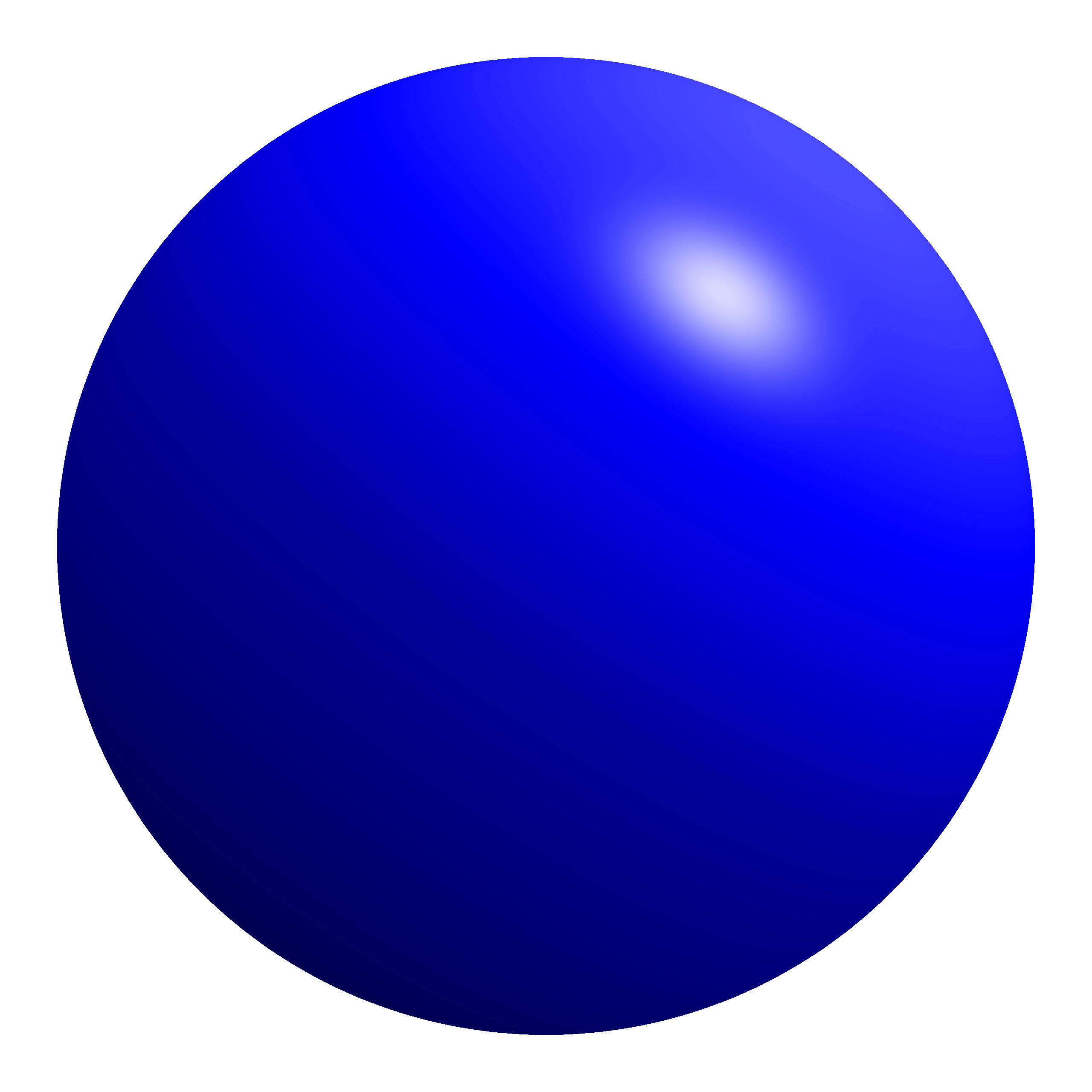 Dana Conkan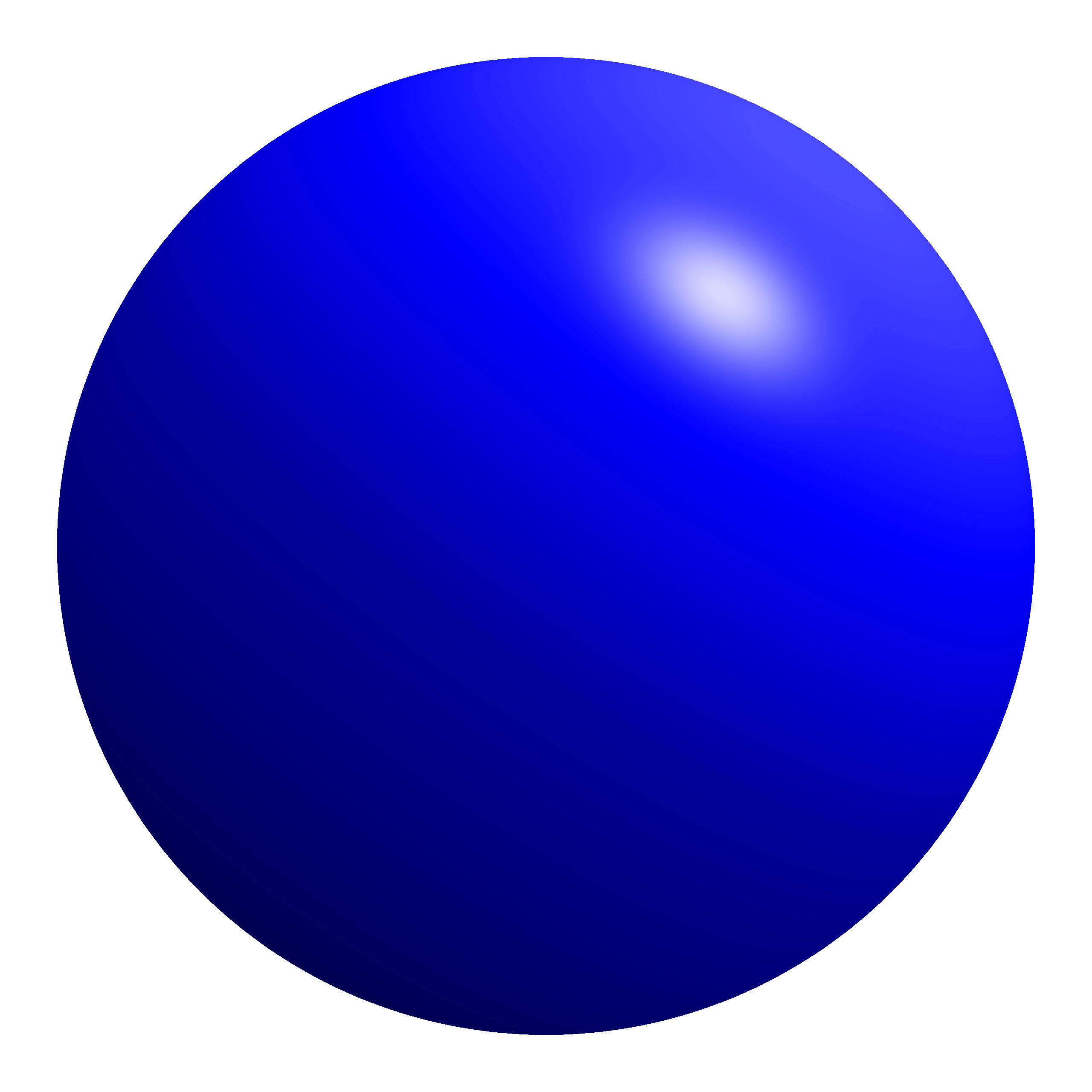 Attila Kelemen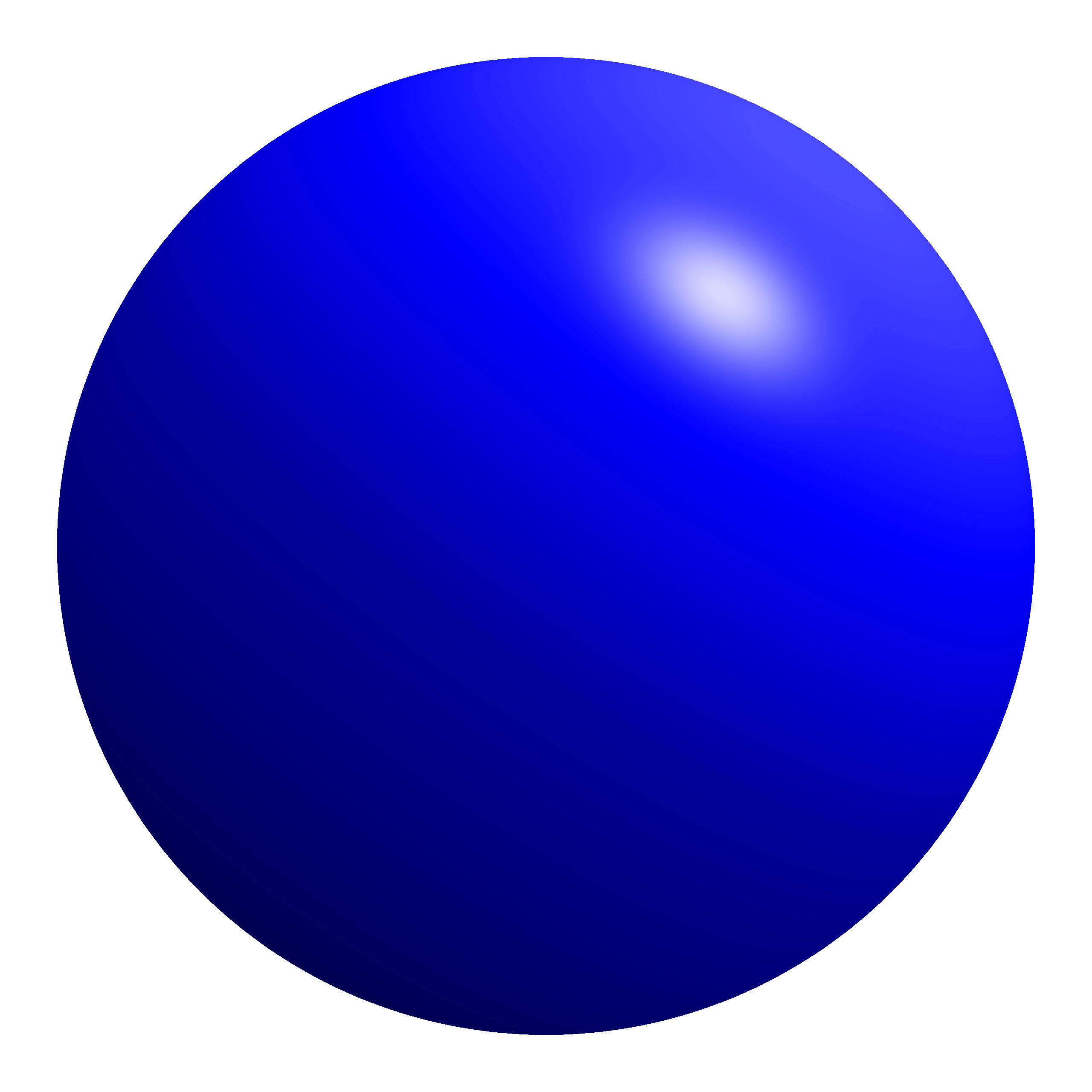 Paul Andrei Mucichescu
Danish, Dutch, Norwegian, Swedish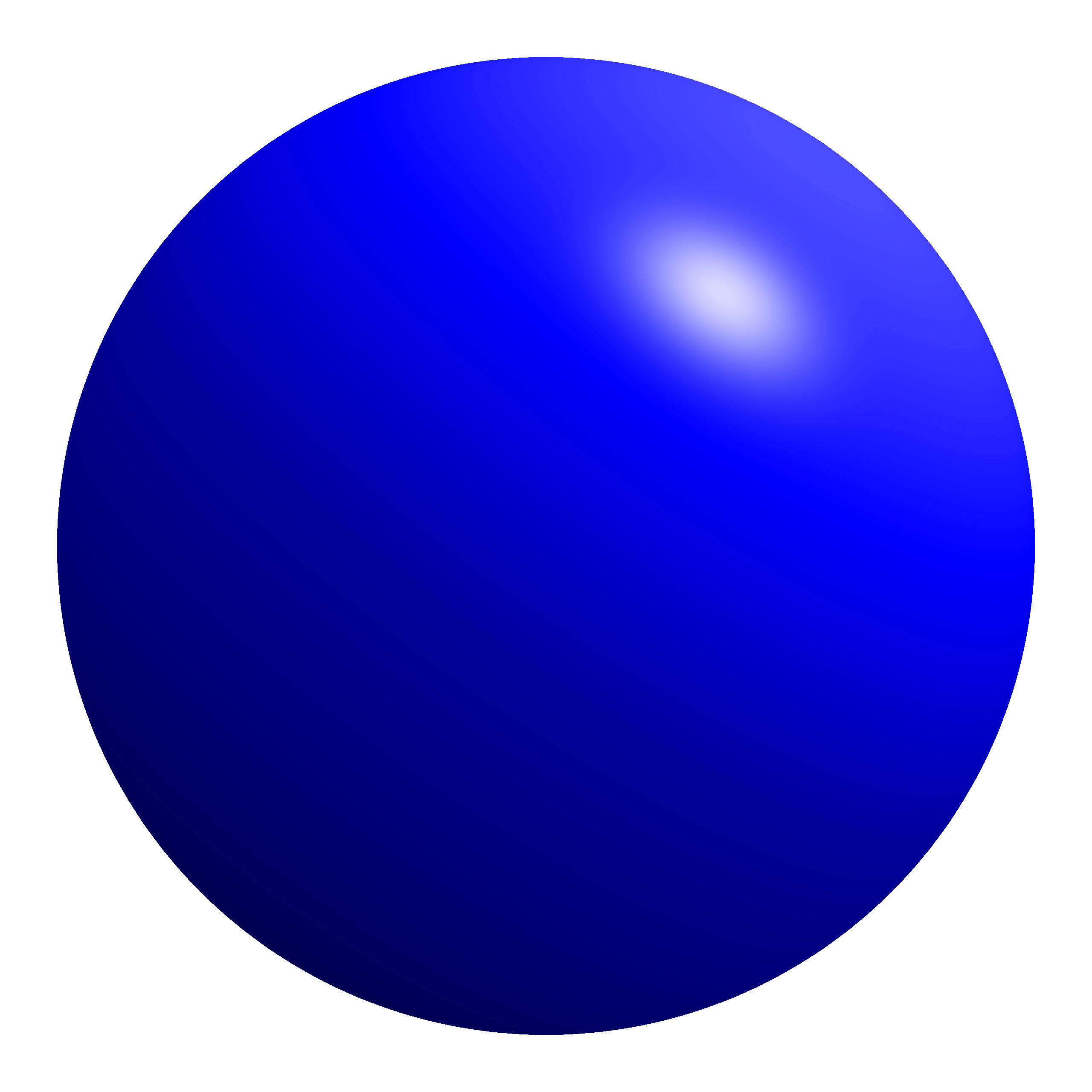 Attila Kelemen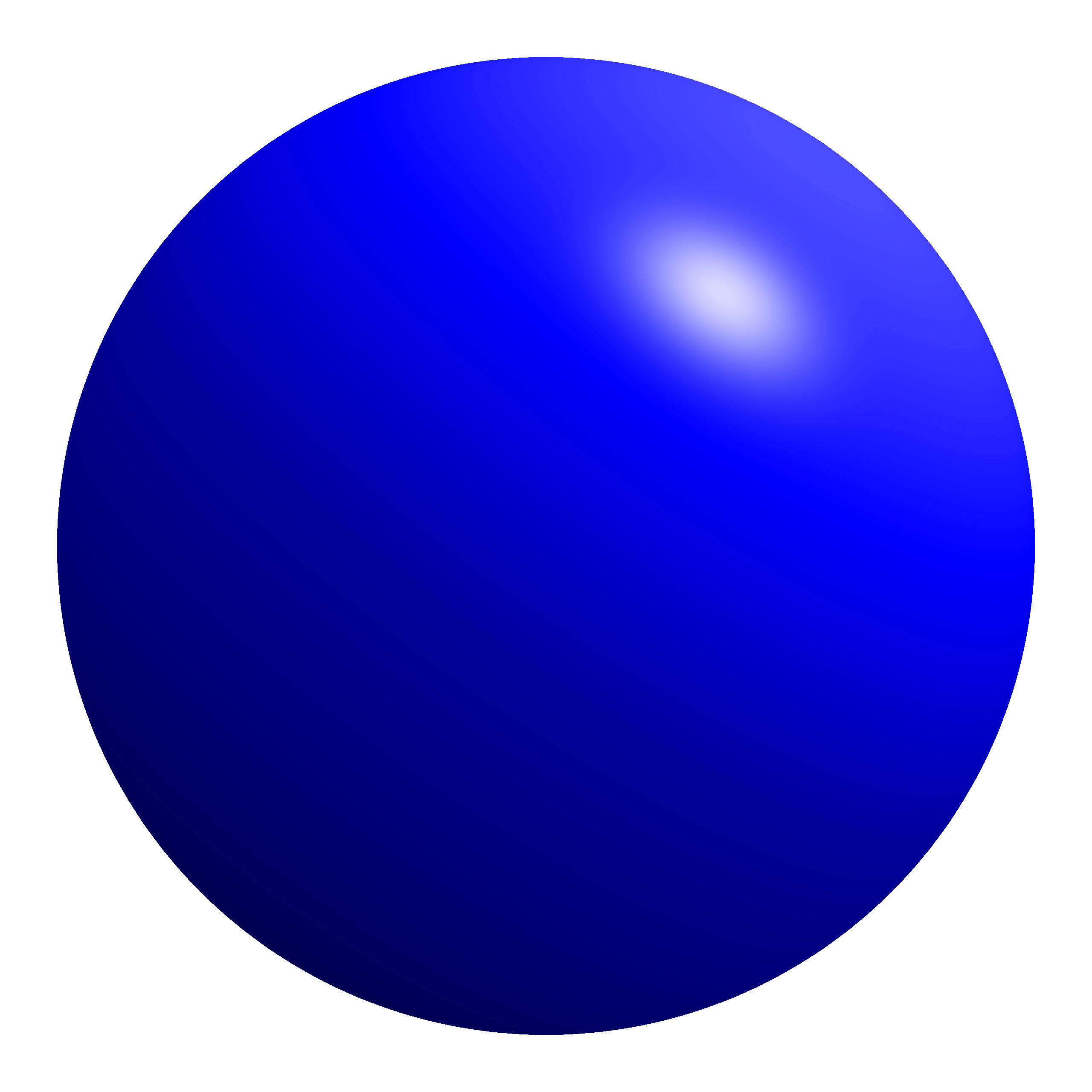 Simona Schouten
Finnish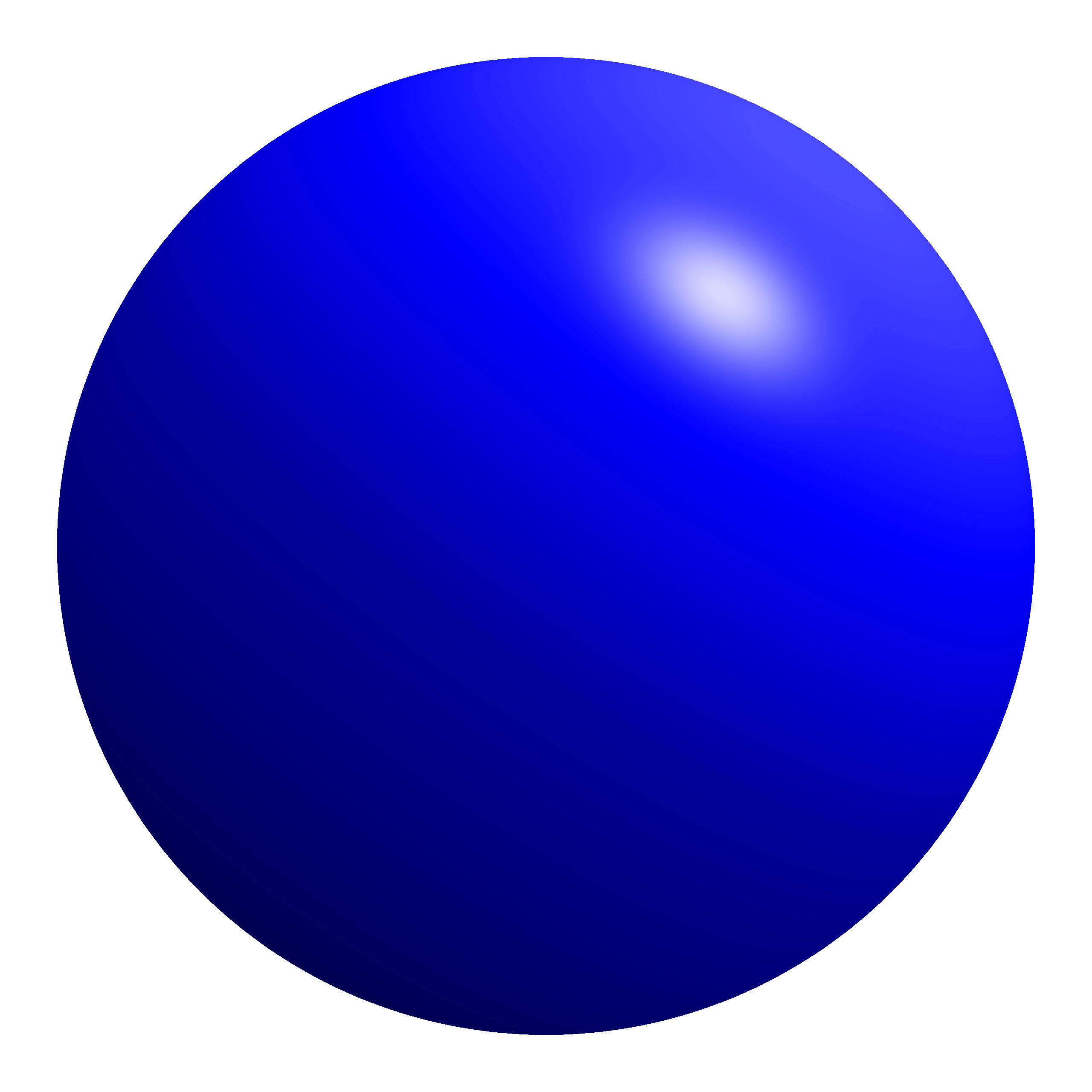 Adel Furu
French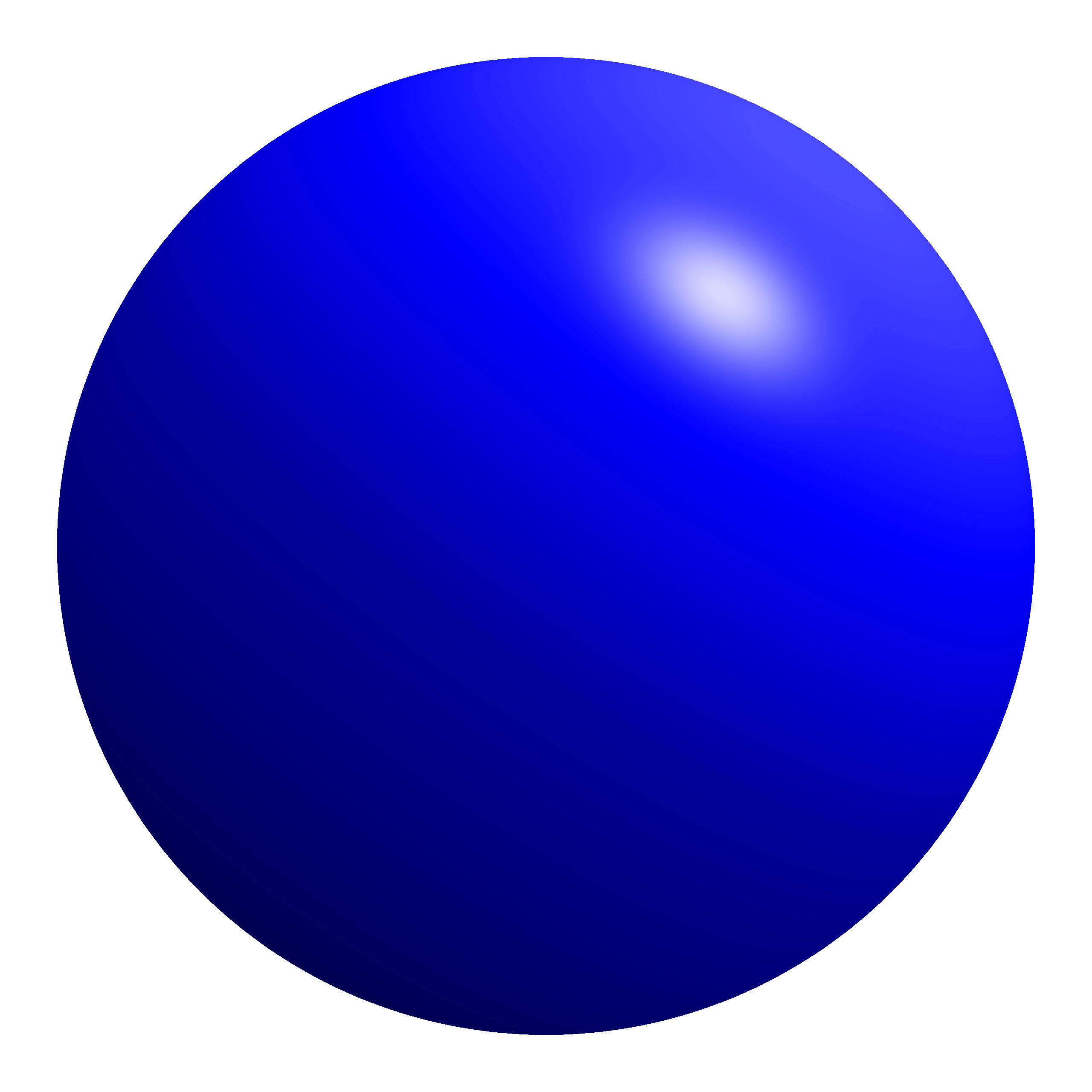 Andreea Flavia Bugiac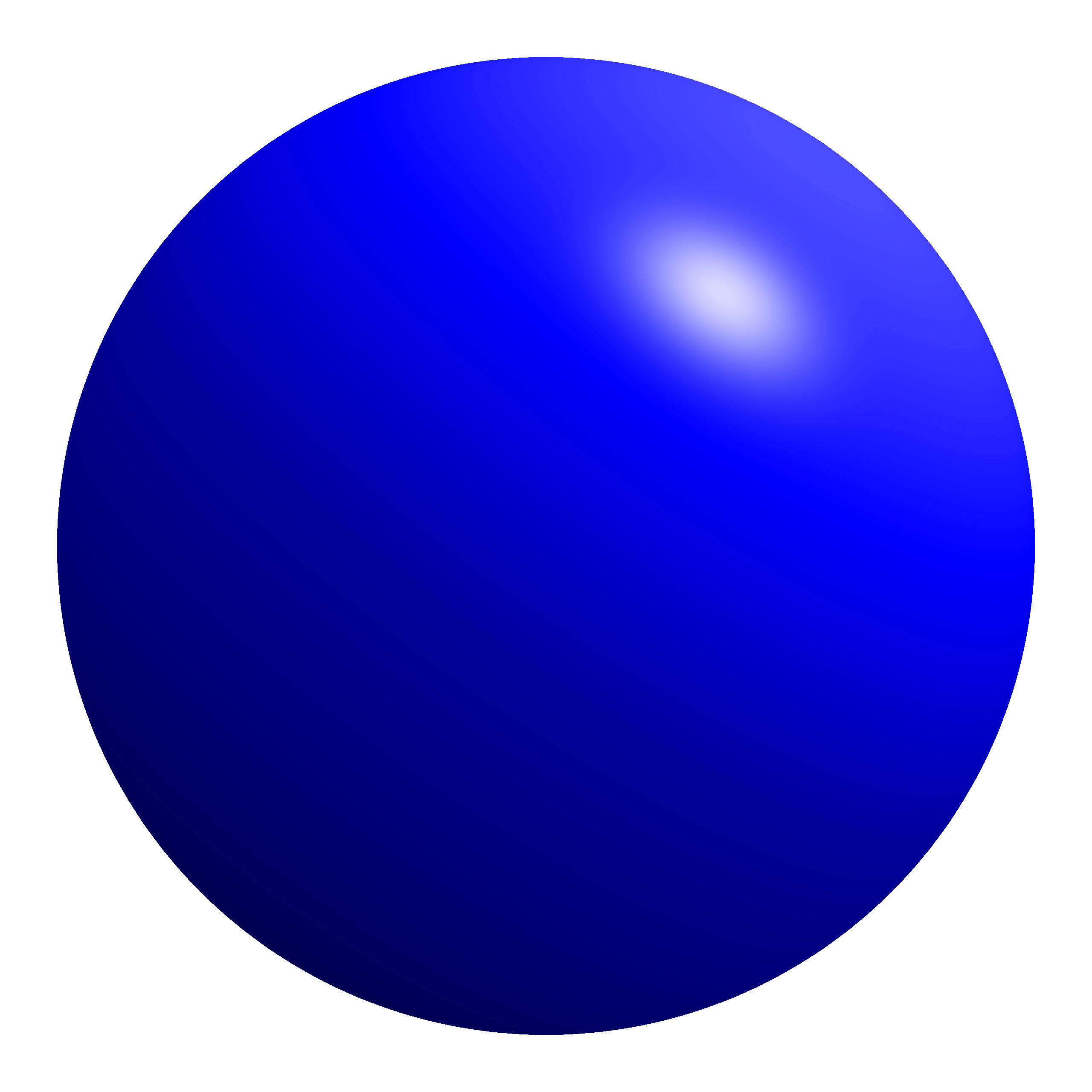 Alexandra Cotoc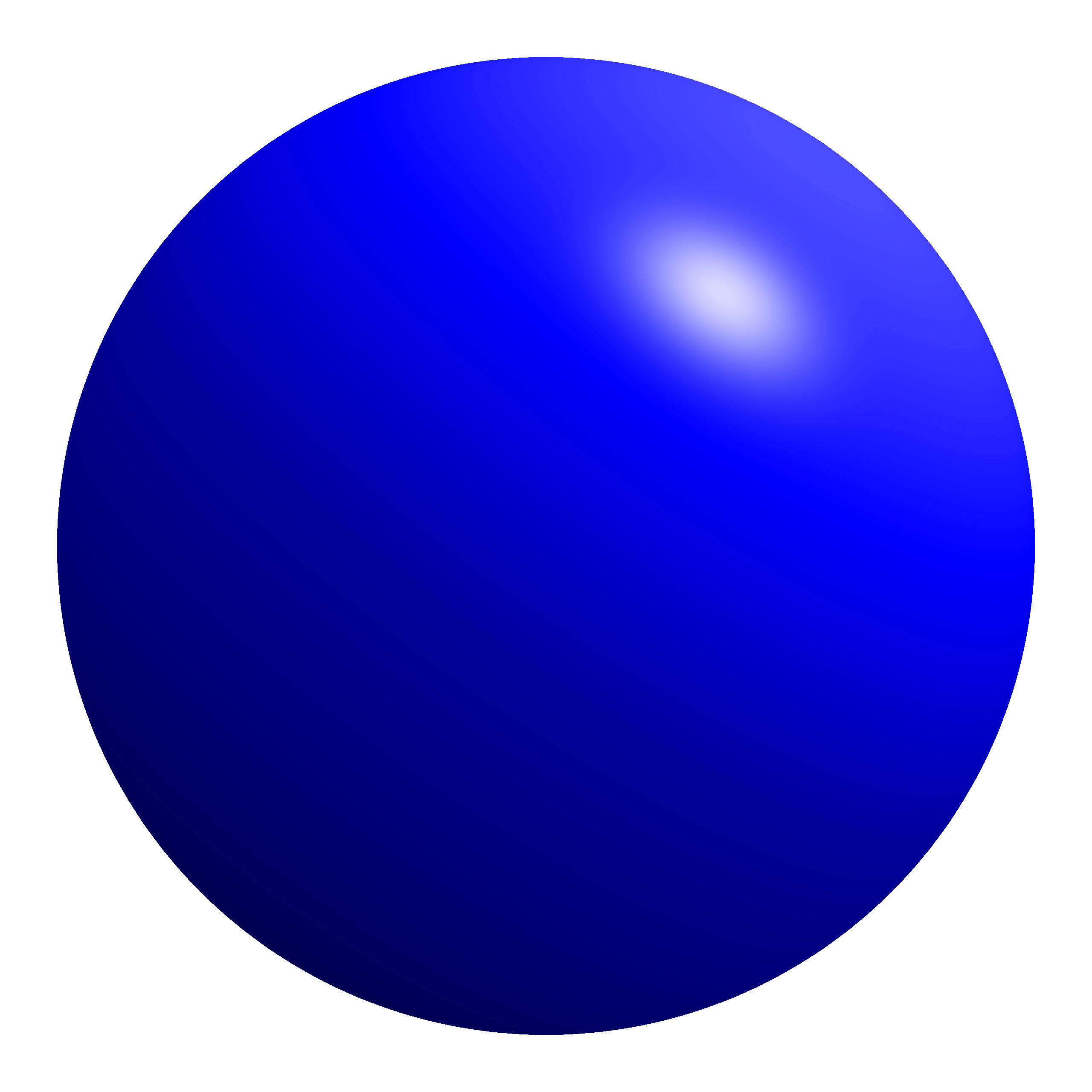 Alina Oltean-Cîmpean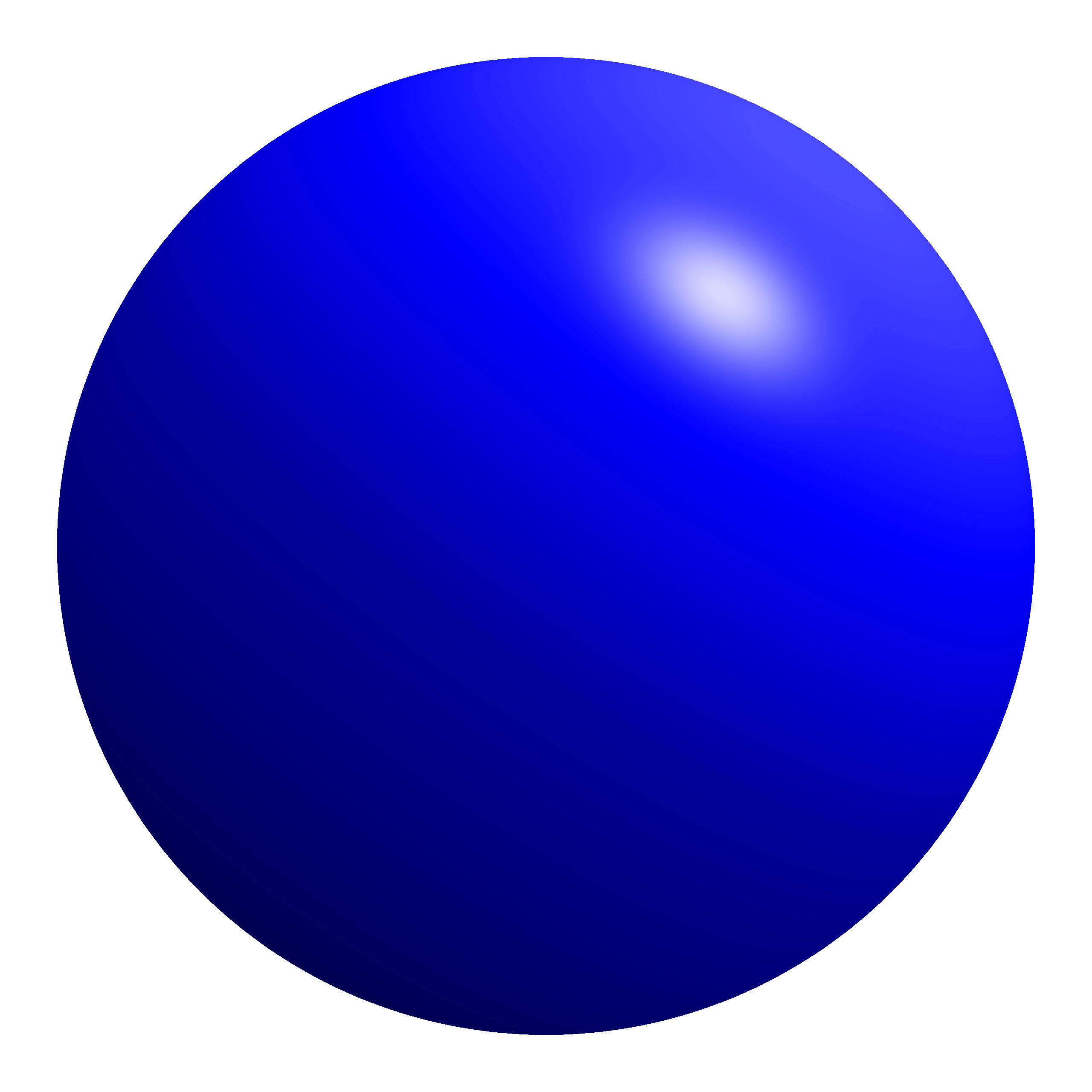 Anamaria Lupan
Italian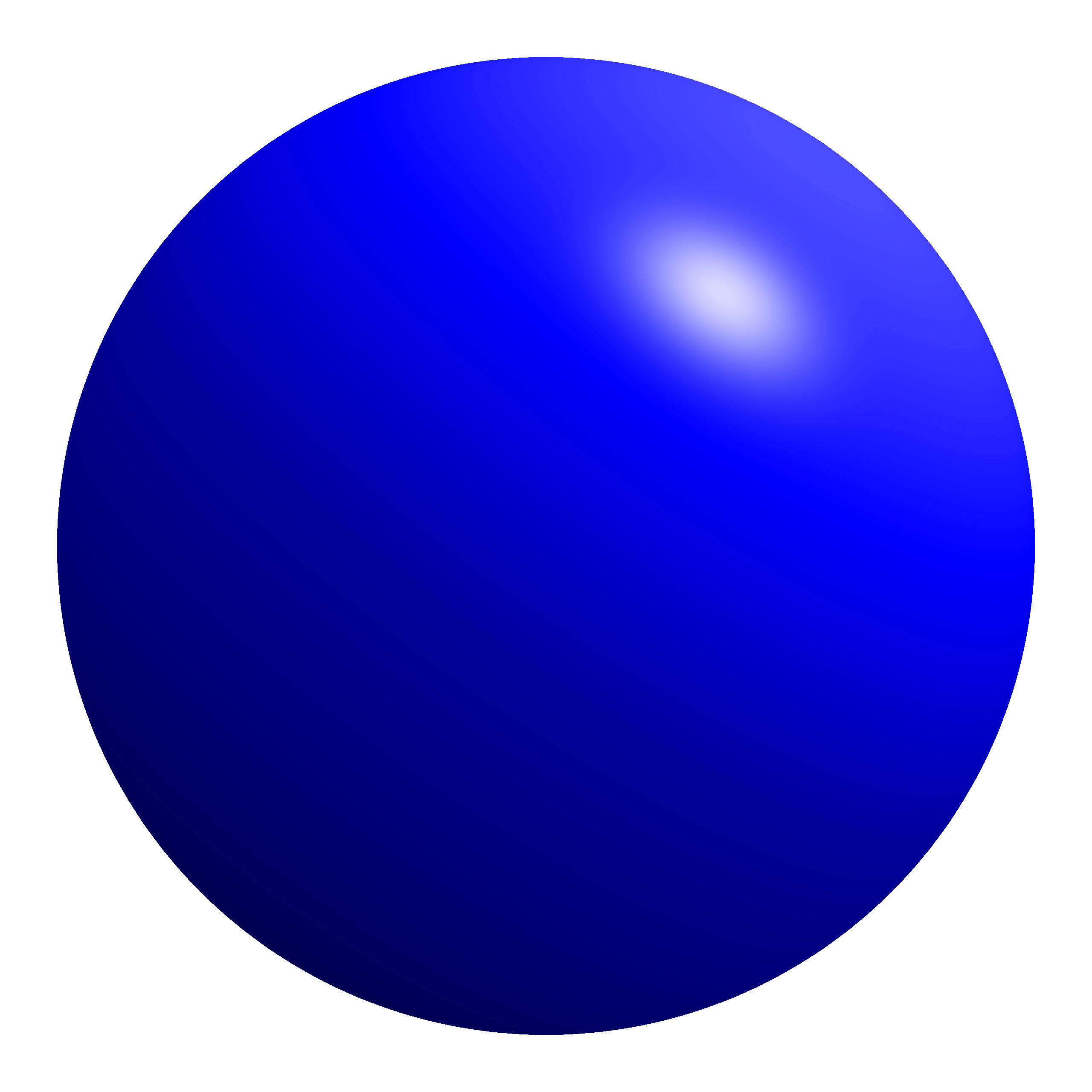 Irina Cristina Mărginean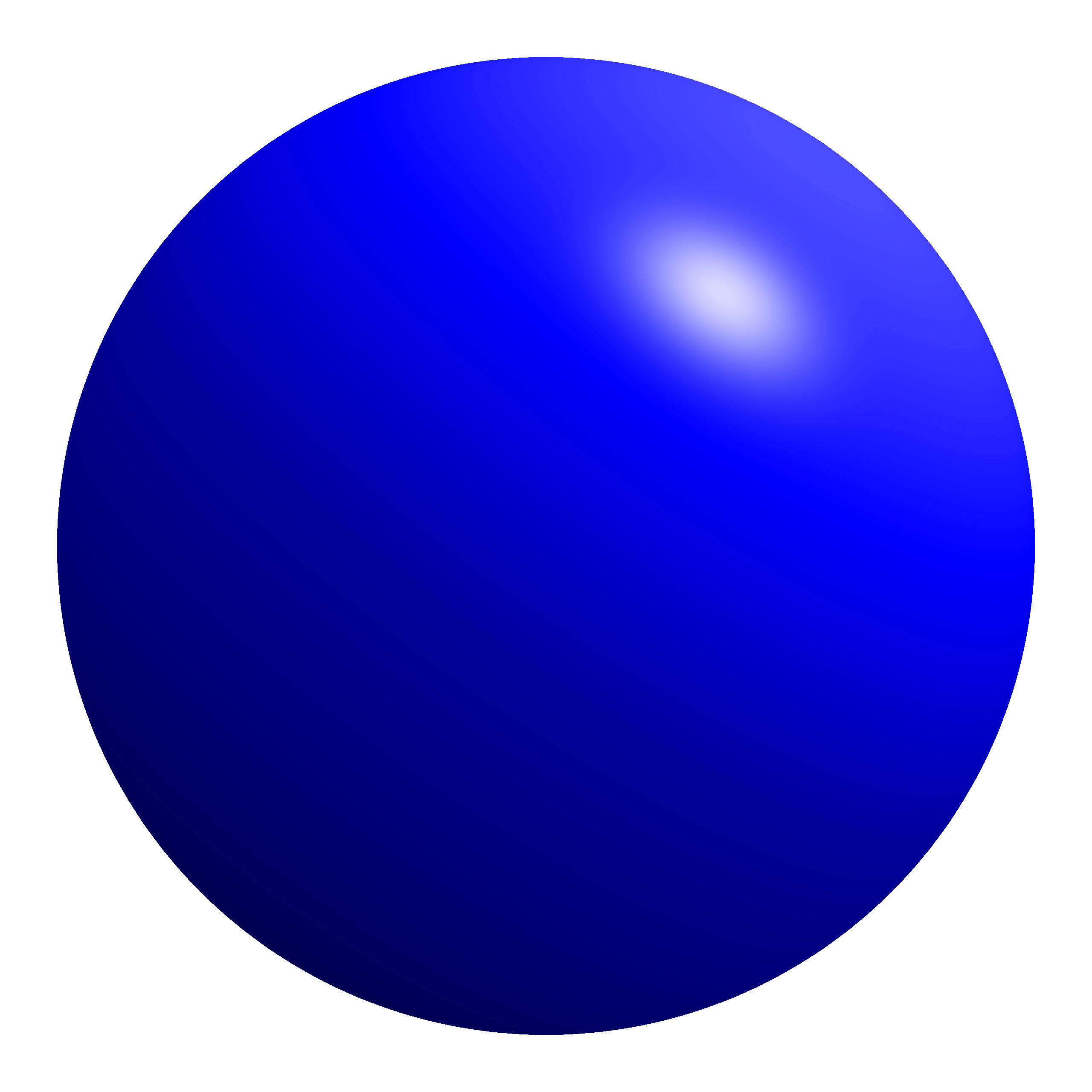 Mirona Bence-Muk
Portuguese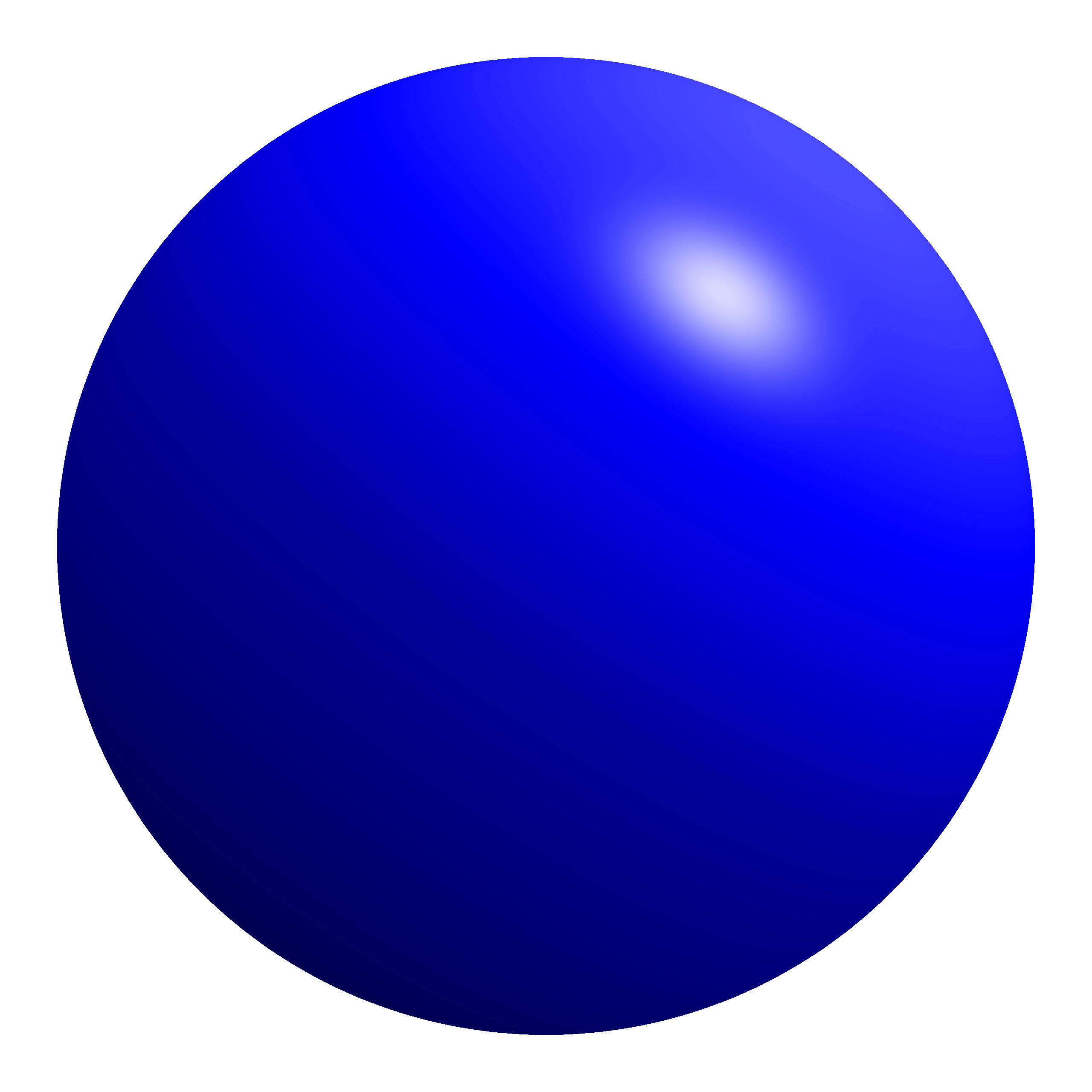 Veronica Manole
Spanish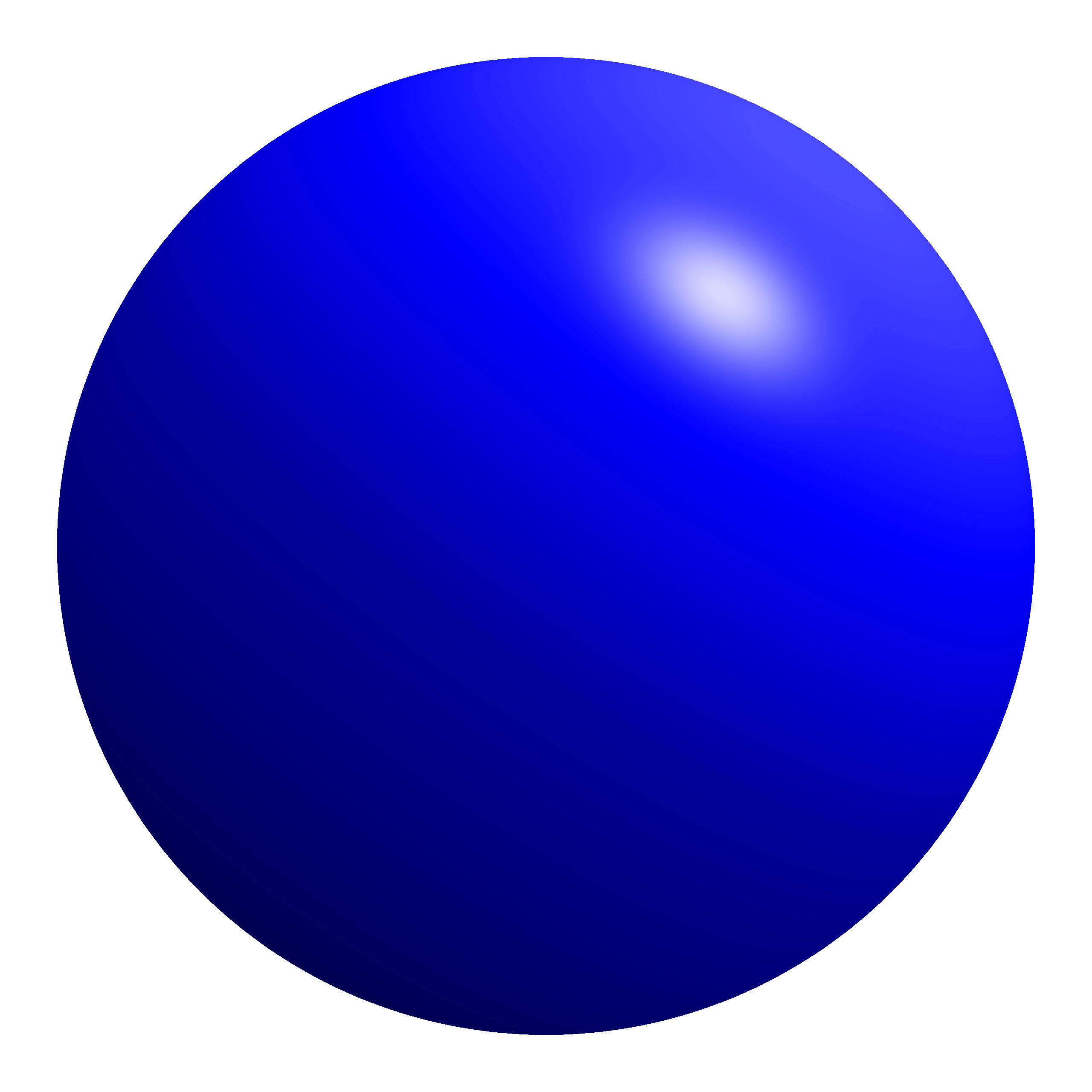 Iulia Bobăilă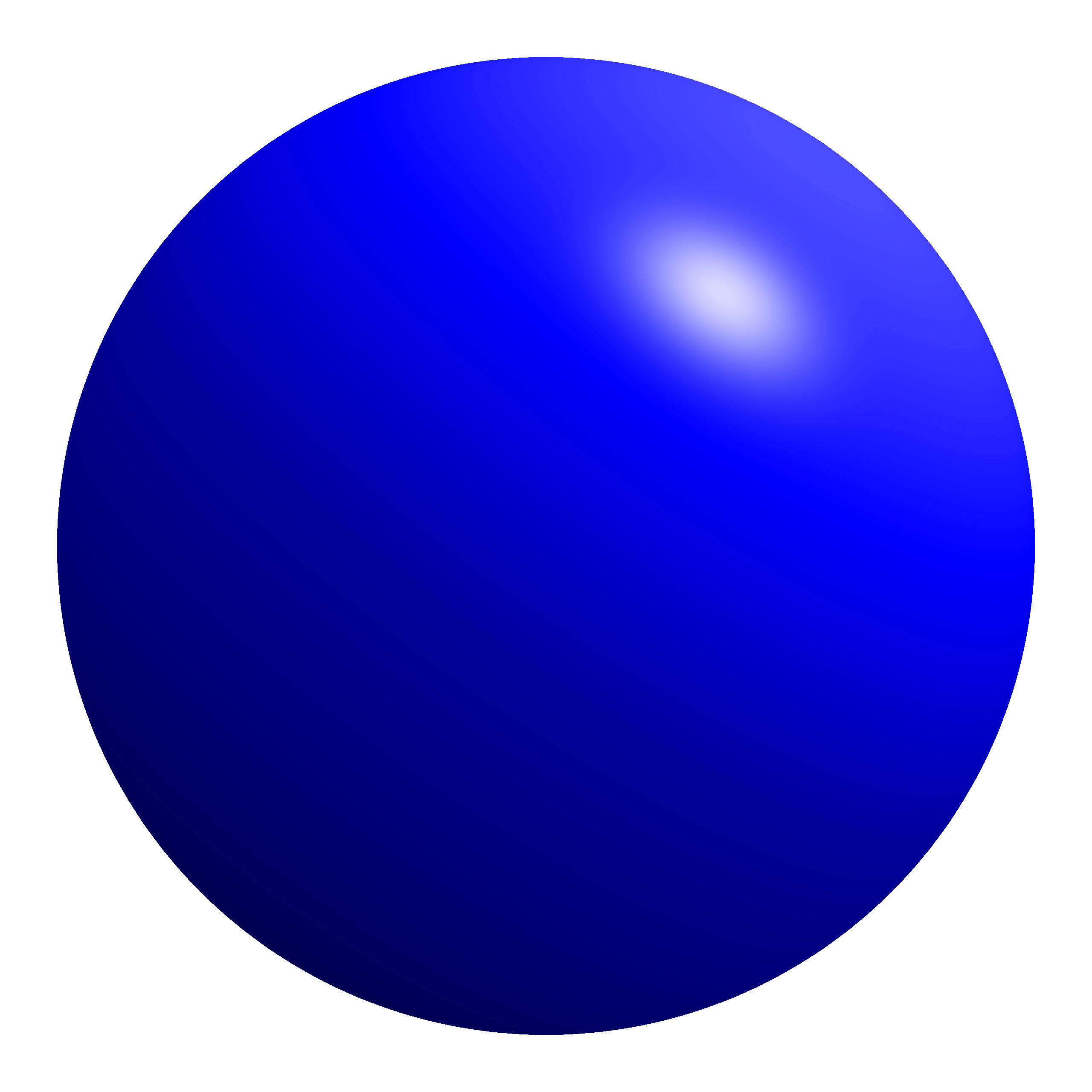 Andrei Din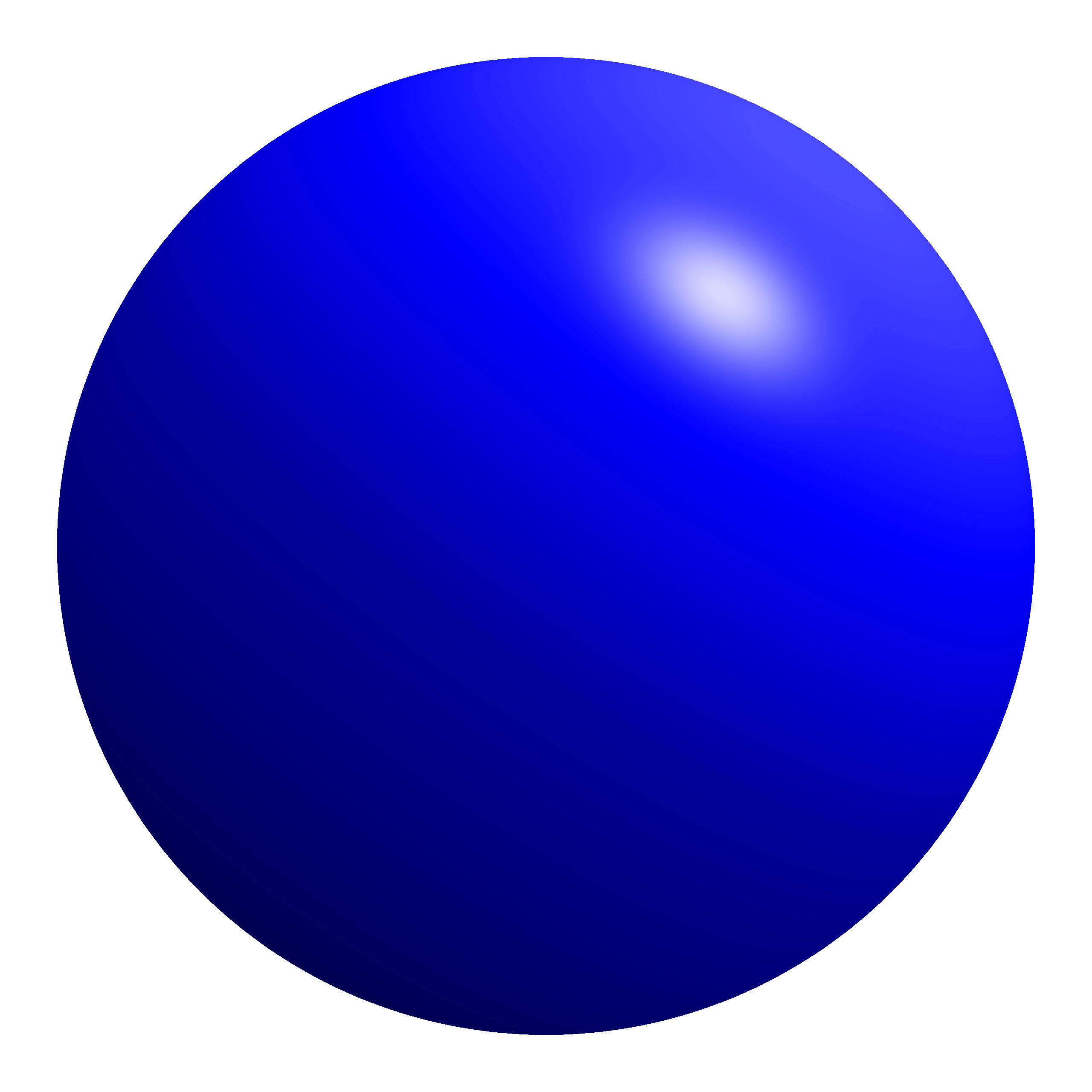 Marta-Josefina Filep-Rudamas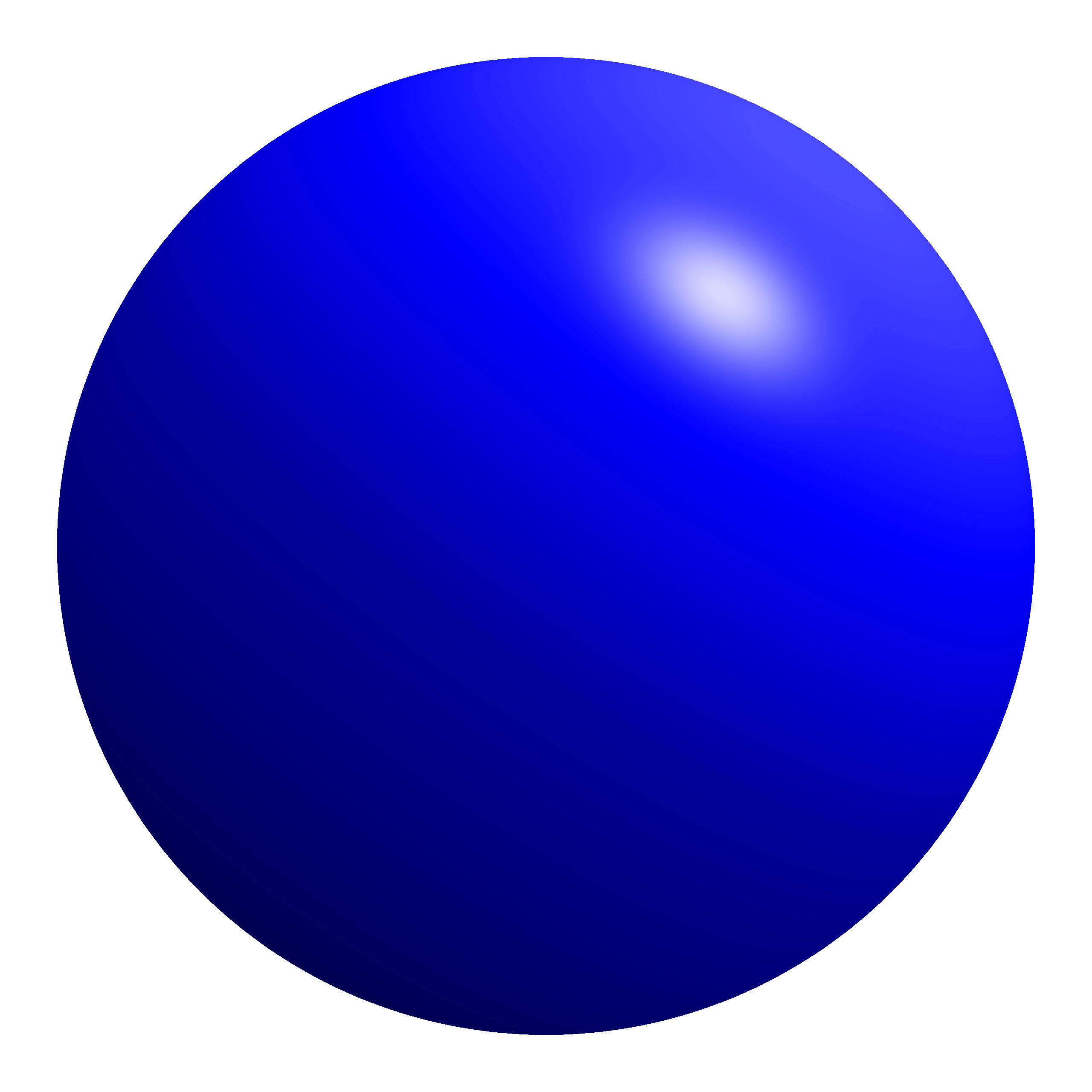 Anamaria Mihăilă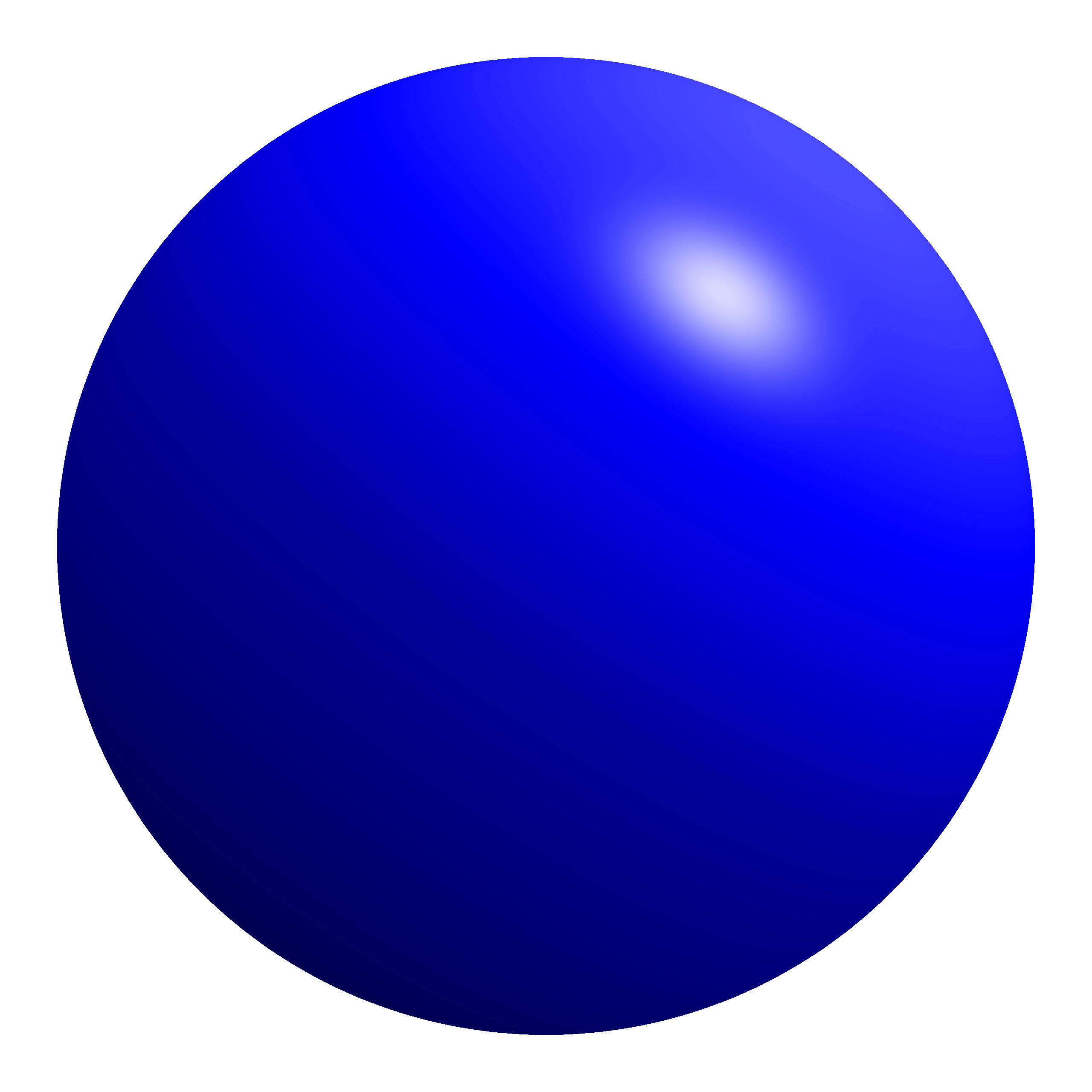 Emily Karen Noejovich Olivero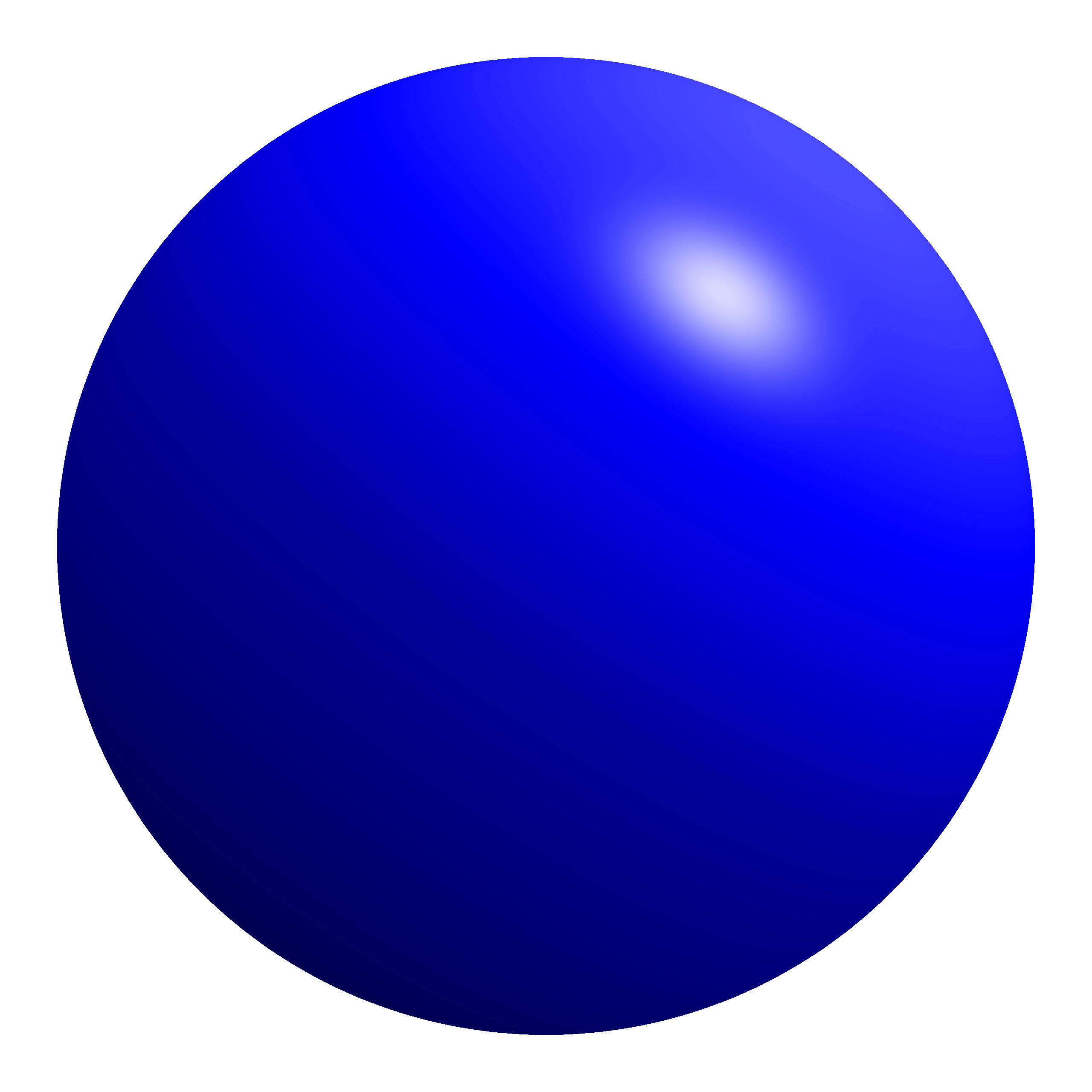 Viorel Rujea
Russian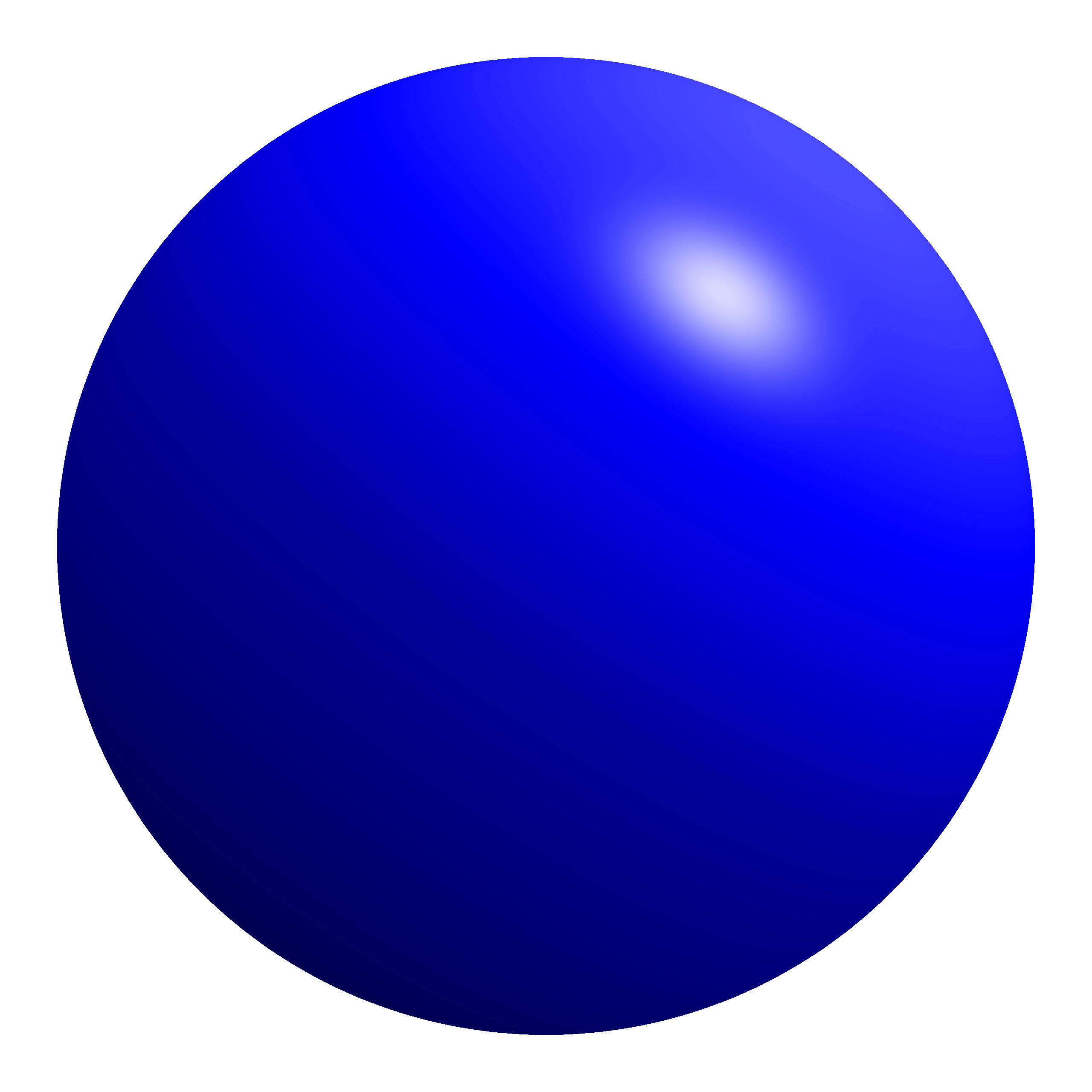 Judit Bartalis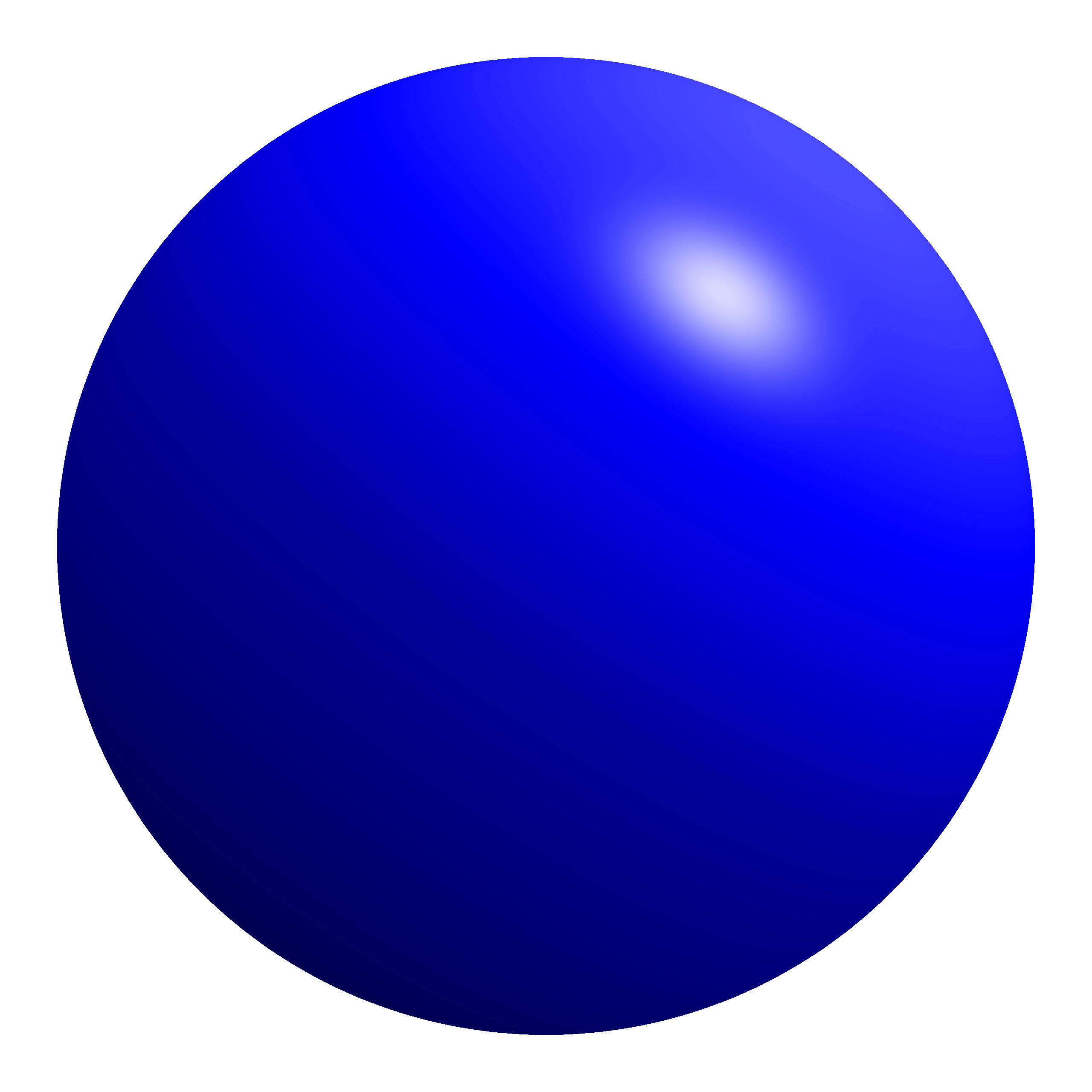 Sanda Misirianțu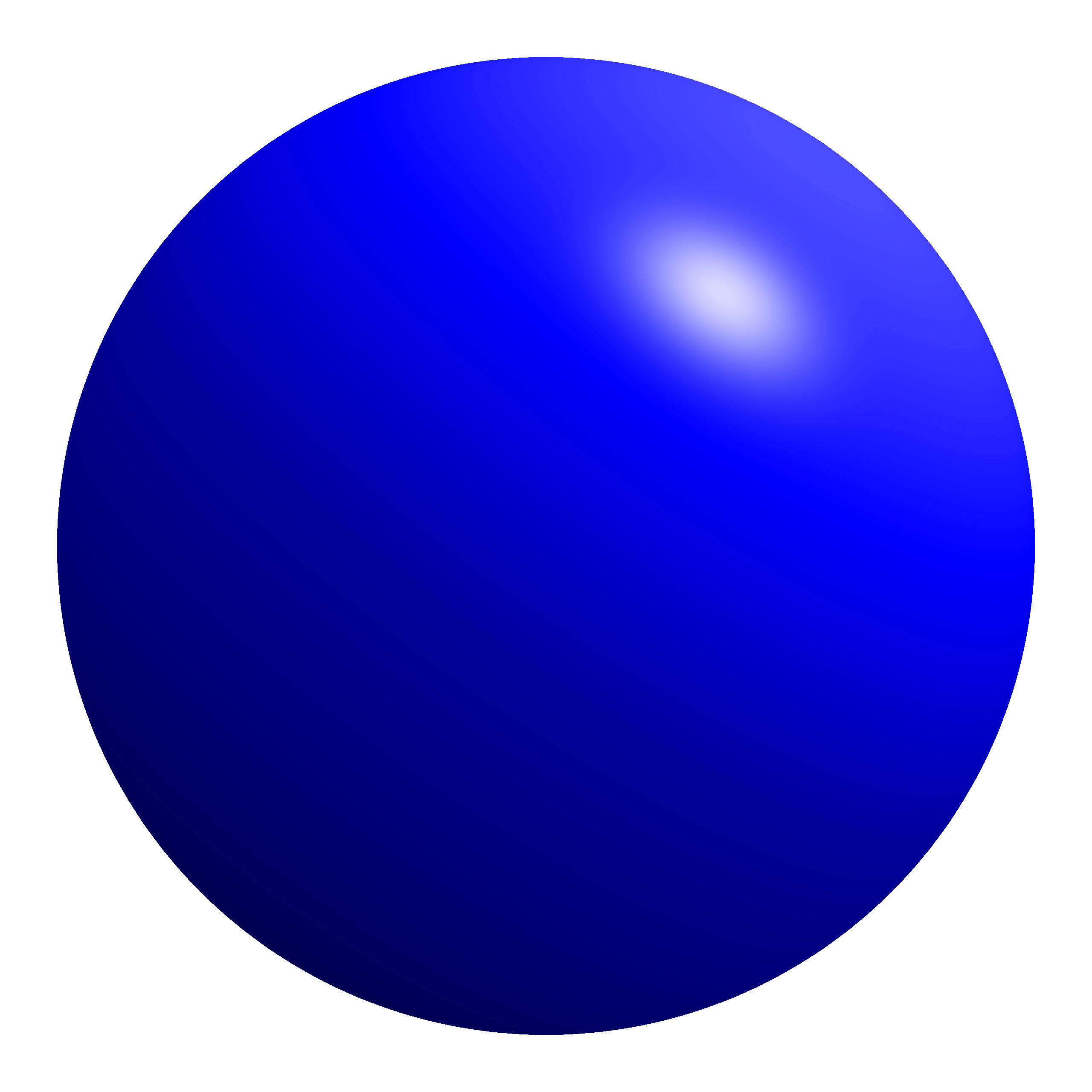 Diana Tetean-Vințeler
Hungarian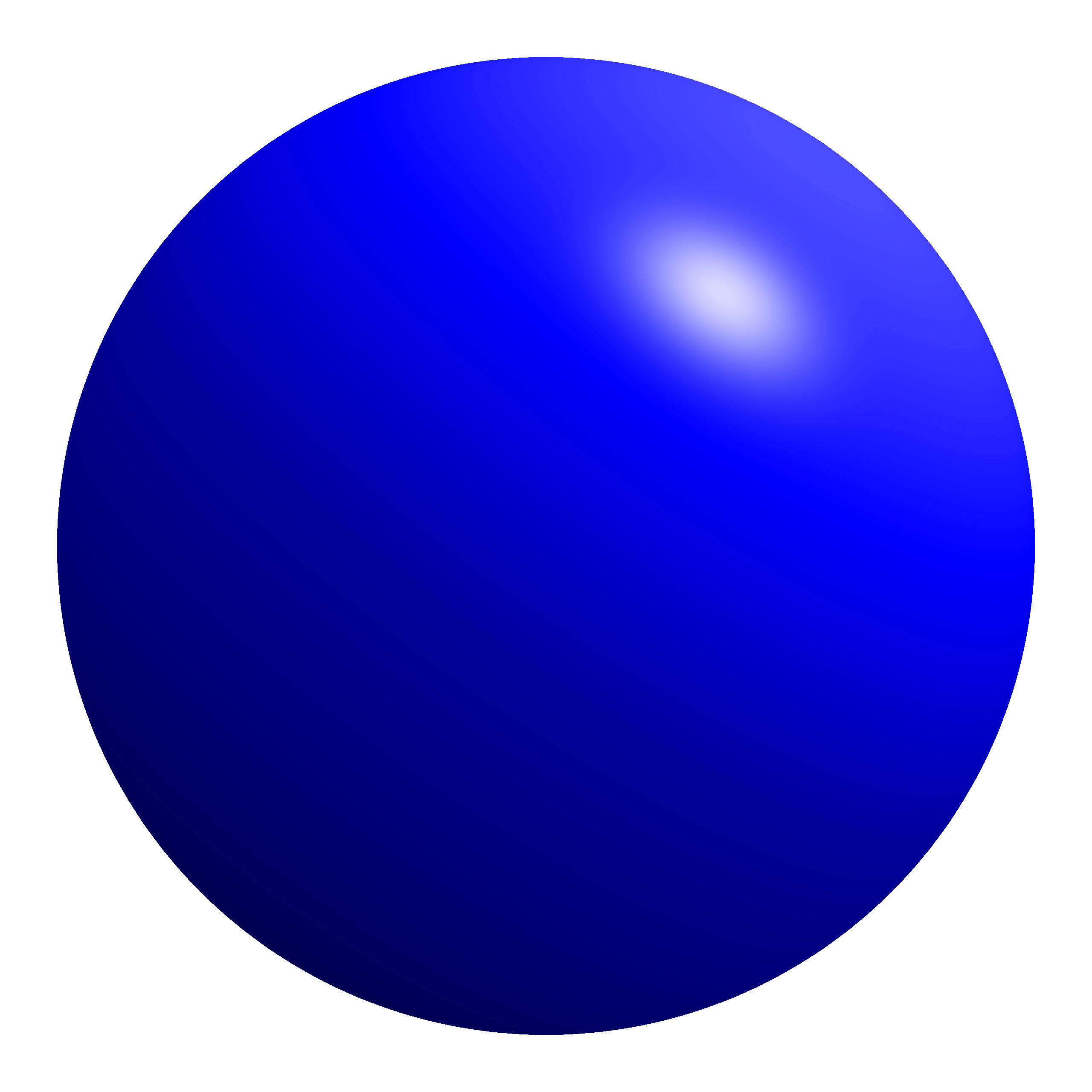 Judit Bartalis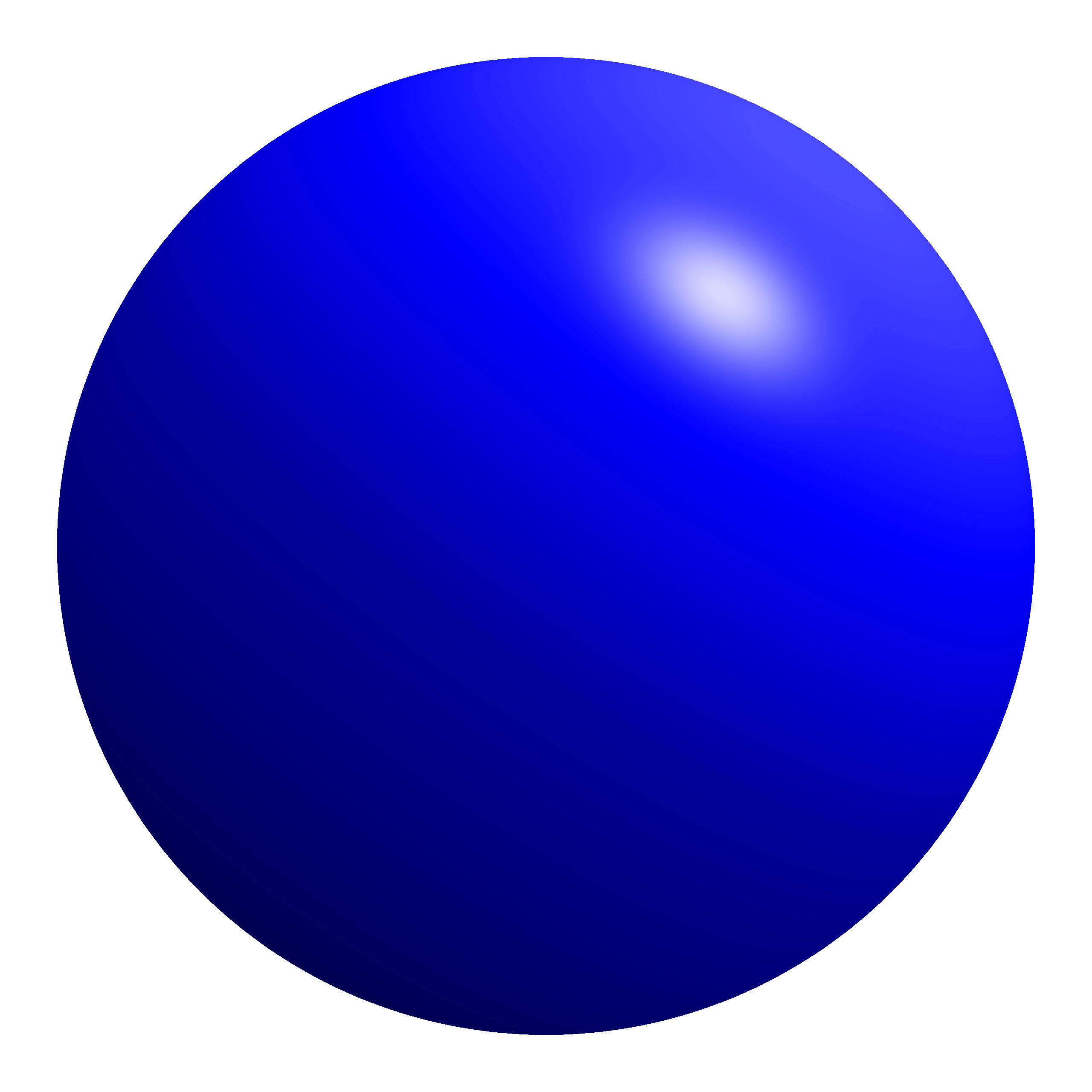 Emese Fazakas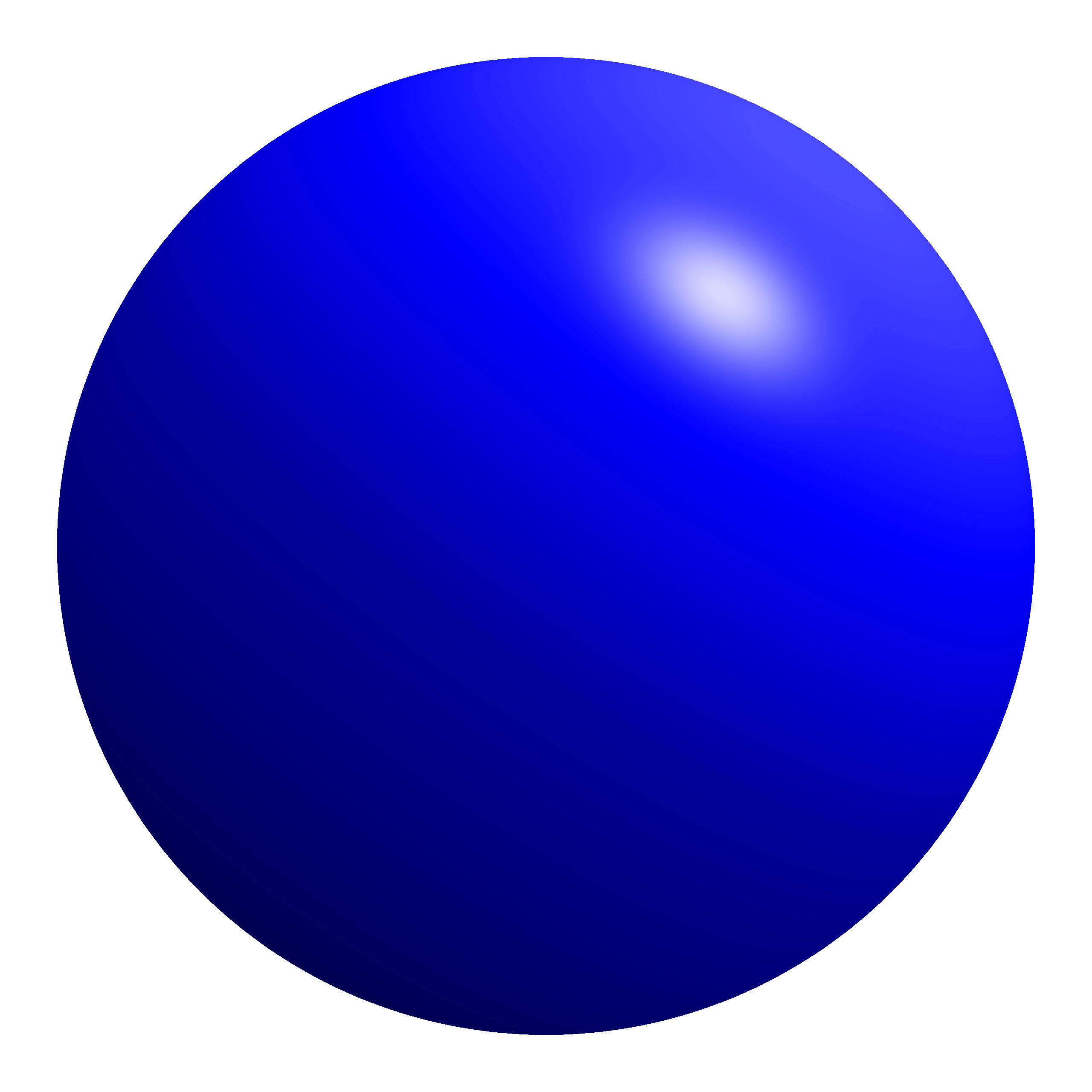 Attila Kelemen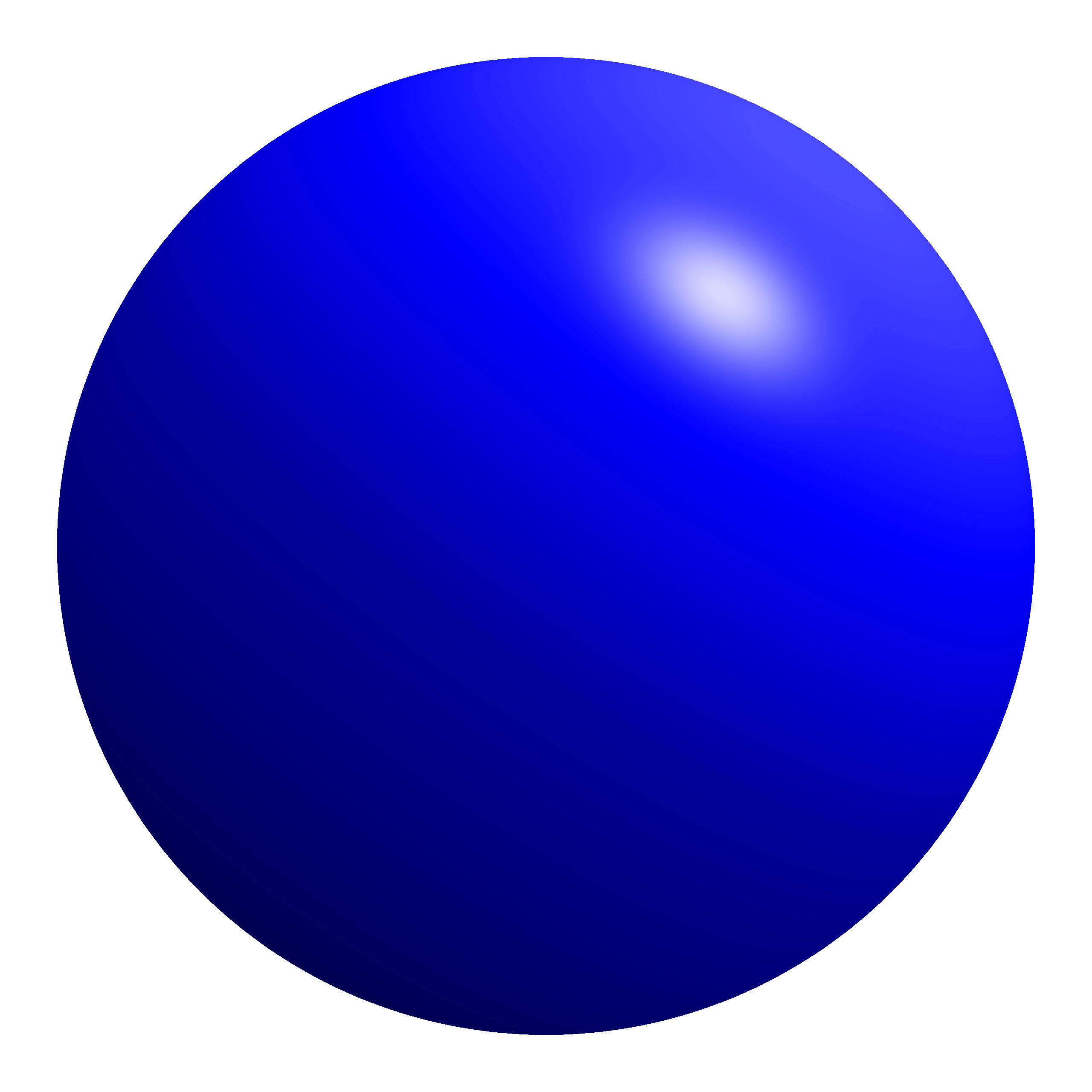 Octavian More
Romanian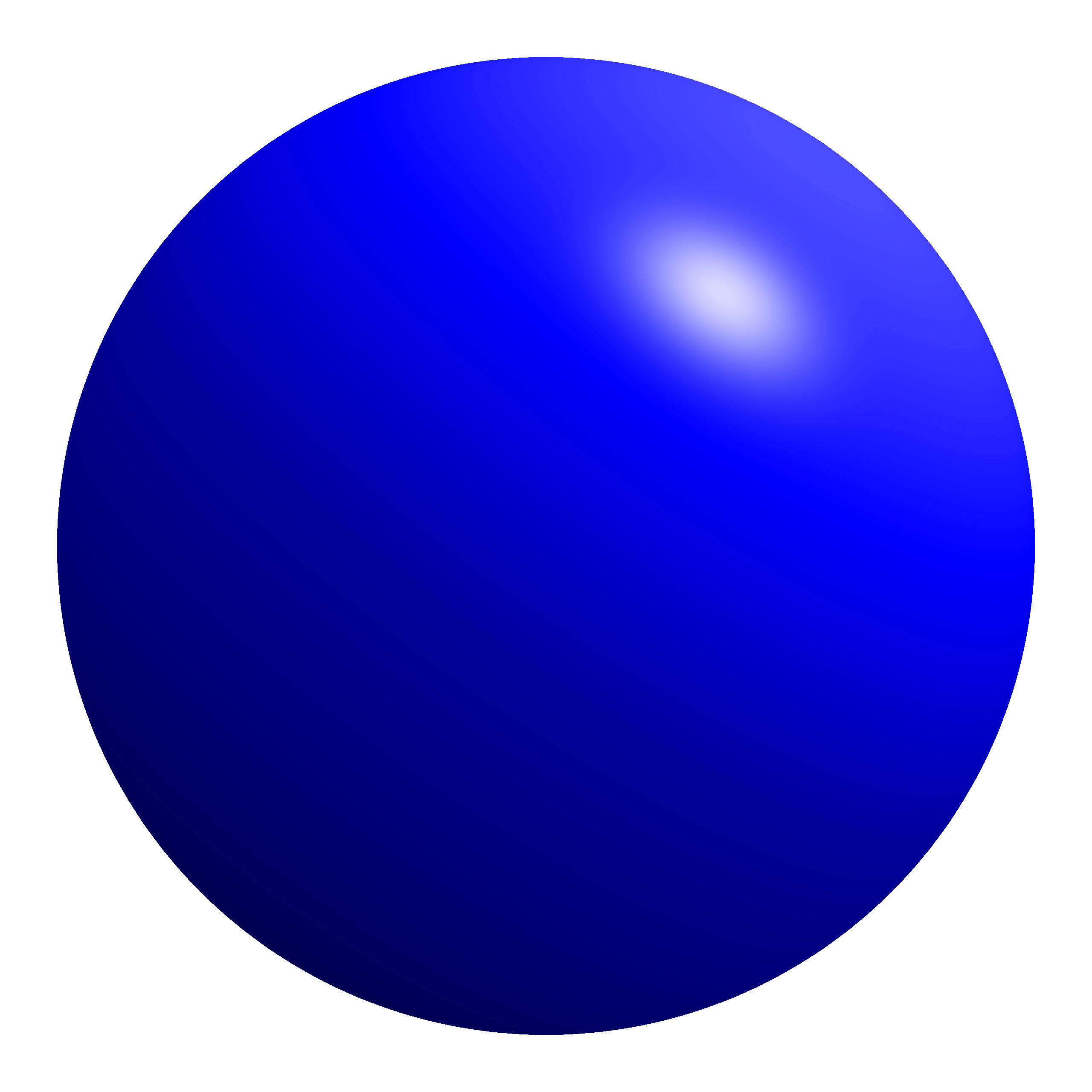 Anamaria Radu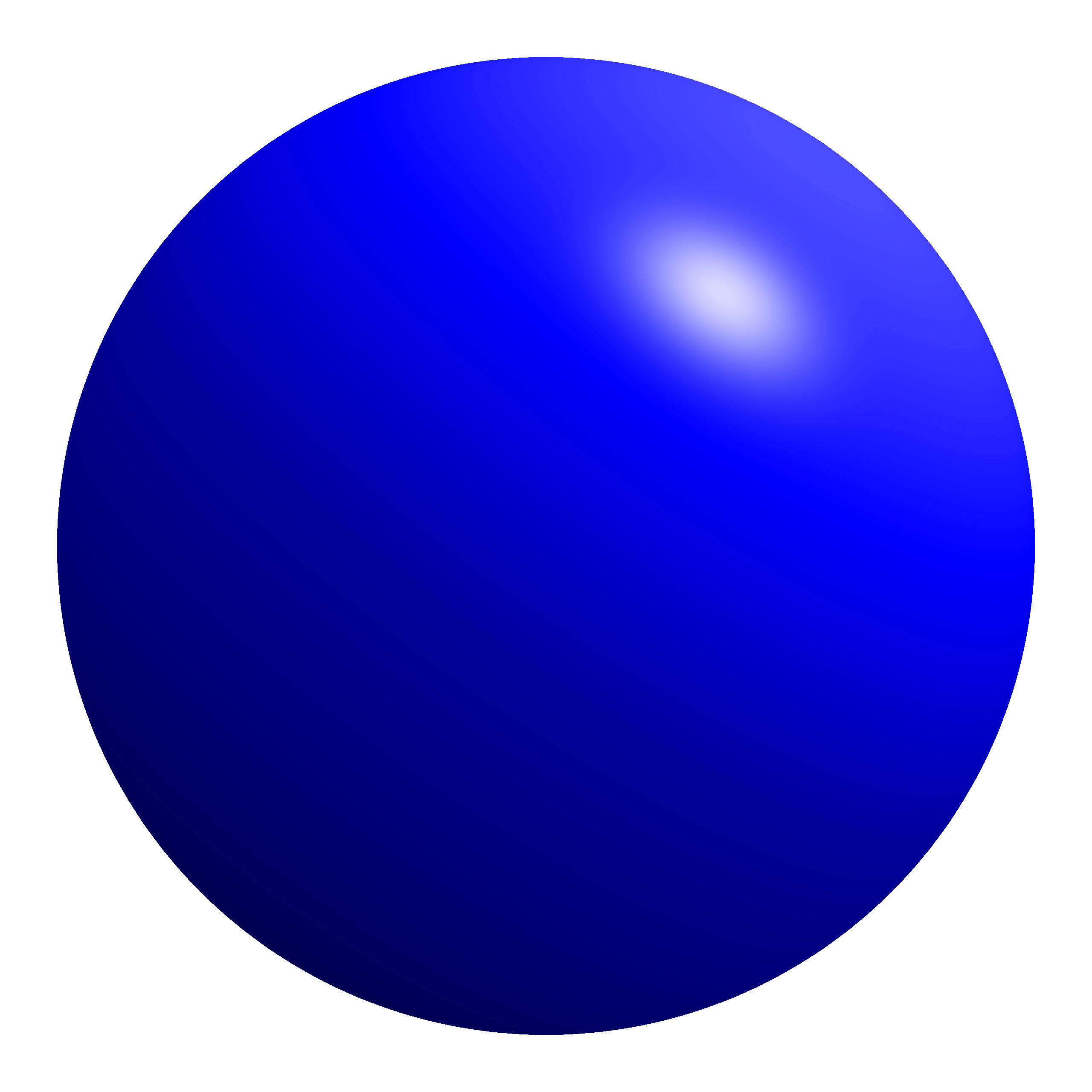 Ioana Sonea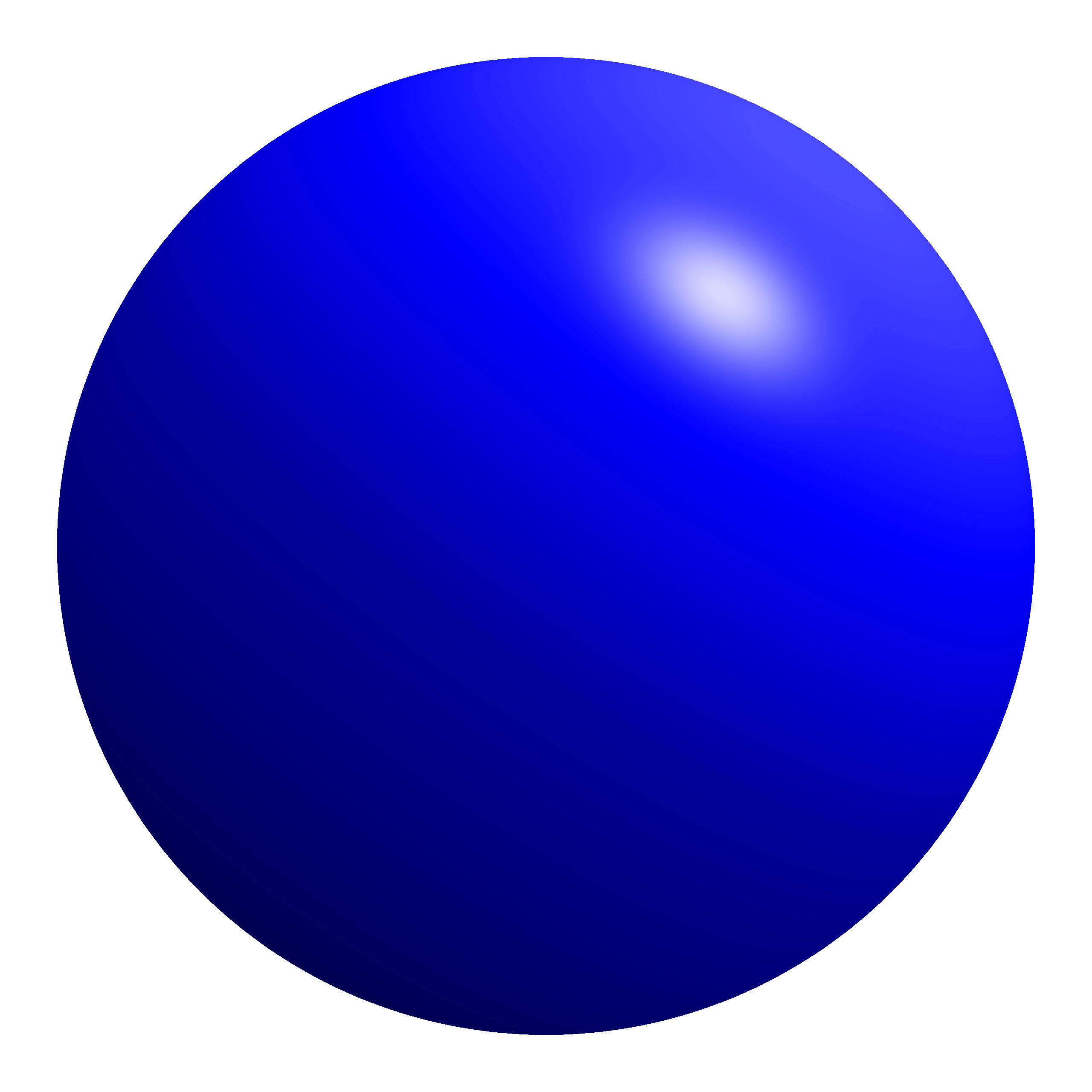 Maria-Magdalena Suciu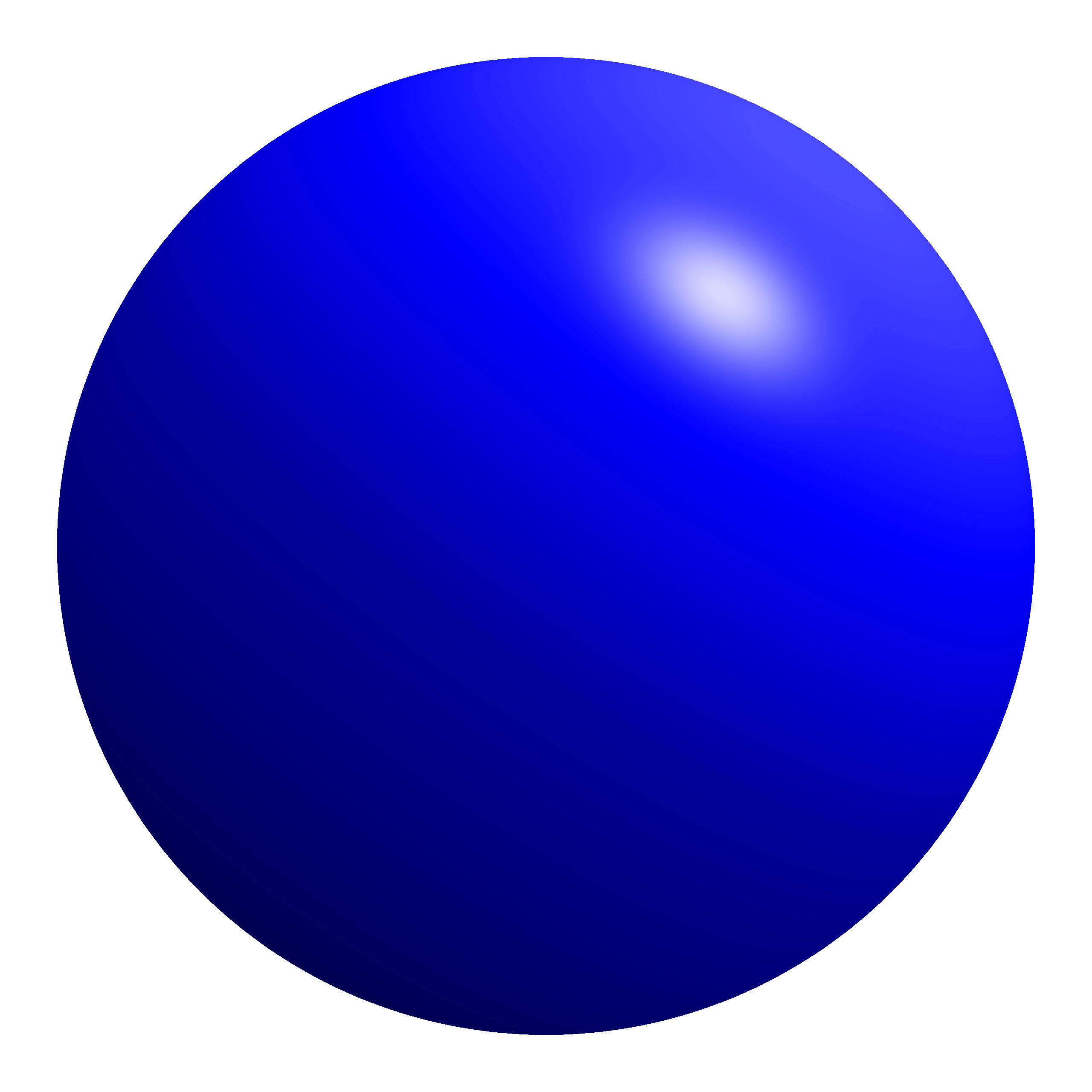 Adriana Todea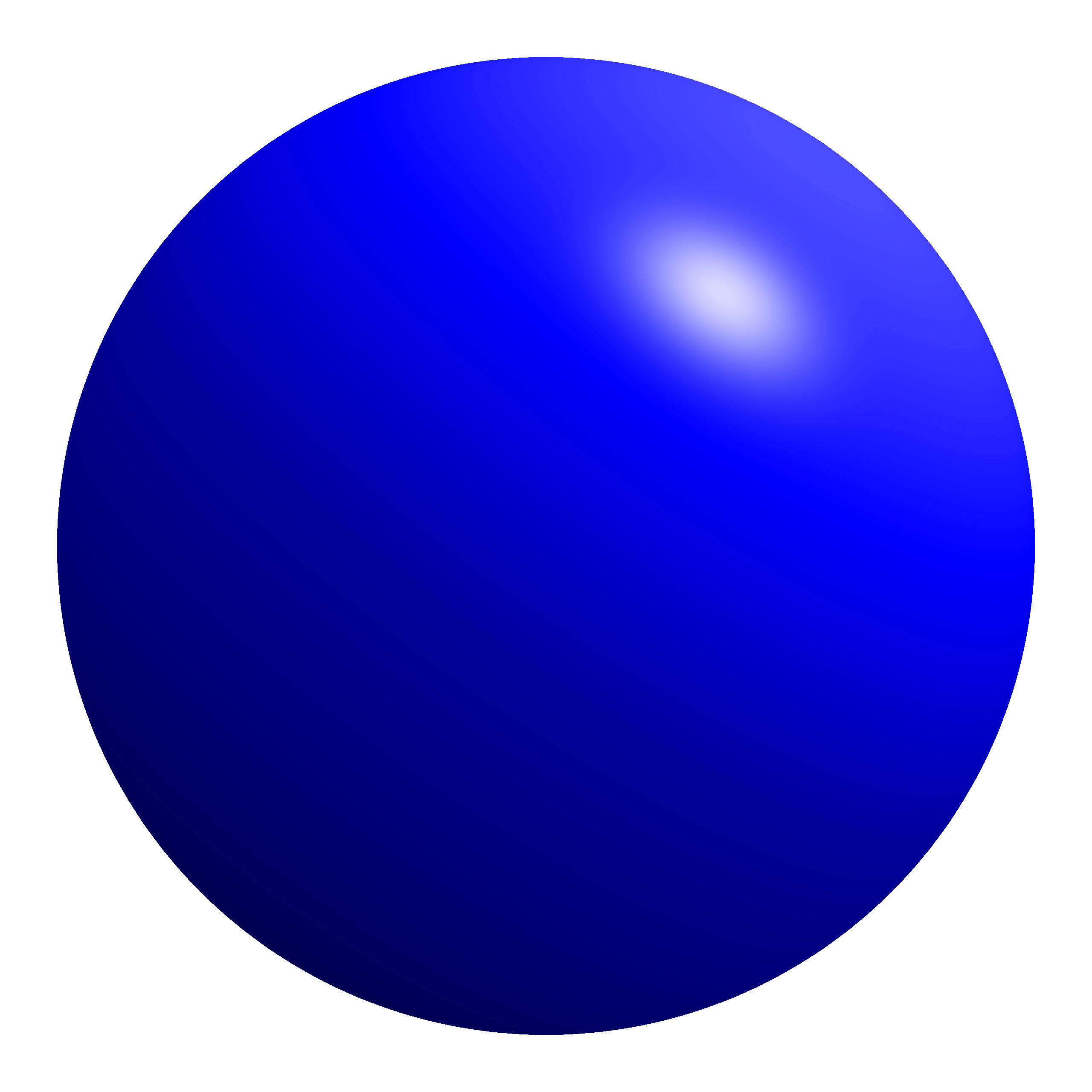 Dina Vîlcu
Japanese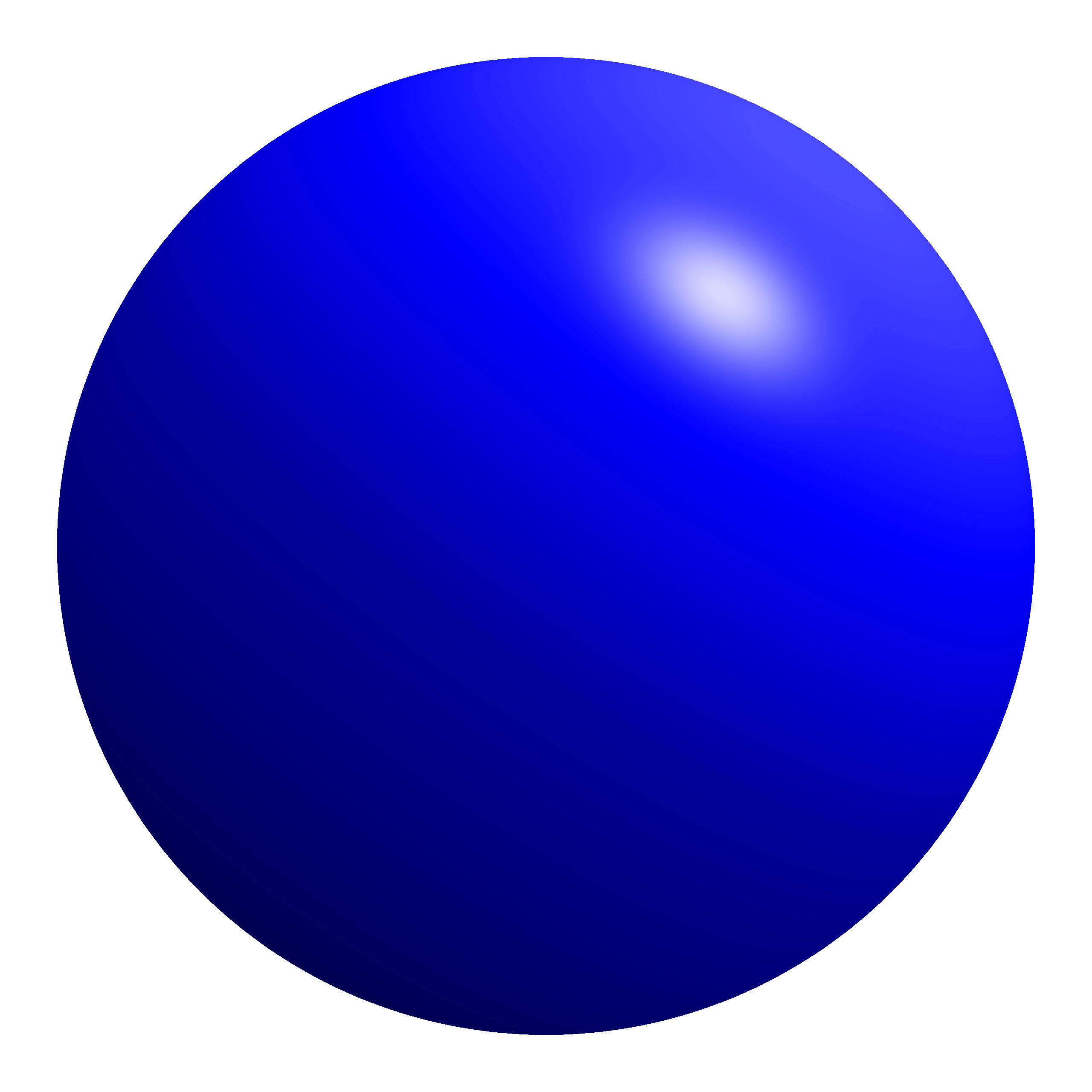 Ioana Toșu
Training and research programmes
Directions
The ALPHA Centre initiates and/or participates in the following training and research programmes:
university-internal, national and international research programmes in the field of language teaching, learning, testing and assessment
local, national and international scientific conferences within the Centre's professional scope
staff training in meetings/ workshops/ courses
professional training sessions
joint projects with local or foreign language centres, institutions, and organizations
National (QUEST) and international (EAQUALS) accreditation of the Centre's language services
Projects
The European project "L'Europe Ensemble"

Project Socrates-Lingua 2 N° 113971-CP-1-2004-1-FR-LINGUA-L2




L'Europe Ensemble – PowerPoint Presentation

The CNCSIS Project No. 21/1365 Type A (2006-2008)

Teaching Modern Languages (Romanian as a foreign language included) at University Level. Startegies for integrating European Language Policies.




The project's teaching resource output is available online for IT classroom use to all higher education institutions or to public or private organizations (language centres) ,whether they are local (and interested in international languages) or from abroad (and interested in the Romanian language).

The MOLAN project

MOLAN – Network for the exchange of information about good practices that serve to motivate language learners – funded by the European Commission under the Lifelong Learning Programme (LLP) 2007-2013.
Publications
The Alpha Language Test Handbook for English, French, Spanish, Italian, German, and Russian.