Certificates and language exams
Listening comprehension
Test structure

Skills & Competencies

Listening  

Listening comprehension (Ia) – approx. 25 min.

Listening comprehension (Ia)

Competencies

discriminating between main topic and subtopics;

recognizing required information;

identifying the patterns and functions of intonation.

Text types

monologue;

lecture/ conference presentation
Reading comprehension
Test structure

Skills & Competencies

Reading comprehension (Ic) – 35 min.

Reading comprehension (Ic)

I. Competencies

A. Fast text reading:

skimming (focus on gist/ main idea);

scanning (focus on specific information);

careful reading to follow the development of an argument;

accurate reading for detailed understanding of argument support.

B. Extensive reading using various strategies.

C. Use of rubrics and non-verbal prompts (pictures, diagrams, graphs).

D. Deriving word meanings from context.

II. Text-comprehension components

A. Vocabulary. Multiple-meaning words, synonyms, antonyms, homonyms.

B. Text, sentence, clause structure.

Coordinating and subordinating conjunctions and other logical connectors.

Cohesive devices (reference, substitution, ellipsis)

Discourse markers (show logical relation between ideas) and attitude markers (show writer's attitude, point of view)

III. Text type sources:

textbooks, magazines, newspapers, journals: articles, interviews, abstracts, letters, etc.
Writing
Test structure

Skills & Competencies

Writing (S):

– answering an email – 15 min.

– argumentative essay -35 min.

I . Writing skills

The candidate can use efficiently and adequately

A. Communicative functions, such as: give advice, ask for help, compare, propose, make a request, thank, suggest, recommend, invite, give instructions, directions, inform, request, comment, apologize, assure, warn, encourage, confirm, express opinions, attitudes, need, gratitude.

and

B. Discourse modes: explain, describe, narrate, present, persuade, argue.

II. Language knowledge required:

accurate and appropriate use of vocabulary;

accurate spelling;

adequate range of grammatical structures to support clear and efficient written communication;

appropriate organization which results in logical progression of ideas;

explicit use of connectors within and between sentences and paragraphs;

appropriate text organization and use of punctuation;

use of appropriate formats, style and conventions specific to the text types required.
III. Text types:
S1. Answering an email.
S2. Argumentative essay.
Speaking
Test structure

Skills & Competencies

Speaking (Interview)

Spoken interaction (Vc) – 3-4 min.

and
Spoken production (Ve) – 2 min.

I. Linguistic competence (lexical, grammatical, semantic and phonological).

II. Sociolinguistic competence (adjusting speech to social and cultural conventions, use of appropriate register – formal/ informal – and of politeness strategies).

III. Pragmatic competence

a. Discourse competence: thematic organization and discourse coherence.

b. Functional competence:

microfunctions: imparting/ seeking information, expressing/ finding out attitudes, socializing

macrofunctions: description, narration, commentary, explanation, demonstration, exposition, argumentation, persuasion, etc.

interaction schemata:

– question – answer

– statement – agreement/ disagreement

– request/offer/apology – acceptance/ non-acceptance

– greeting/ toast – response

Interview topics

Candidates introduce themselves (warm-up): family, studies, place of origin, personal living space, plans for the future, personal achievements, hobbies and pastimes, work/ study routines, reading preferences, etc.

Presentation and conversation topics

Friendship, free time, sports and fitness, professions, transport, communication today, holidays, travel, technology, global challenges of the modern world, etc.
Exam and certificate fees
FEES VALID FOR THE CURRENT ACADEMIC YEAR
| SERVICE PROVIDED | FEE | REMARKS |
| --- | --- | --- |
| ALPHA language exams and certificates | 125 lei | BBU currently enrolled students and staff |
| ALPHA language exams and certificates | 250 lei |  general public |
| Statement of equivalence of language certificates and diplomas | 15 lei | |
| Duplicates | 50 lei | |
| Review of assessment/ Exam re-marking | 35 lei | |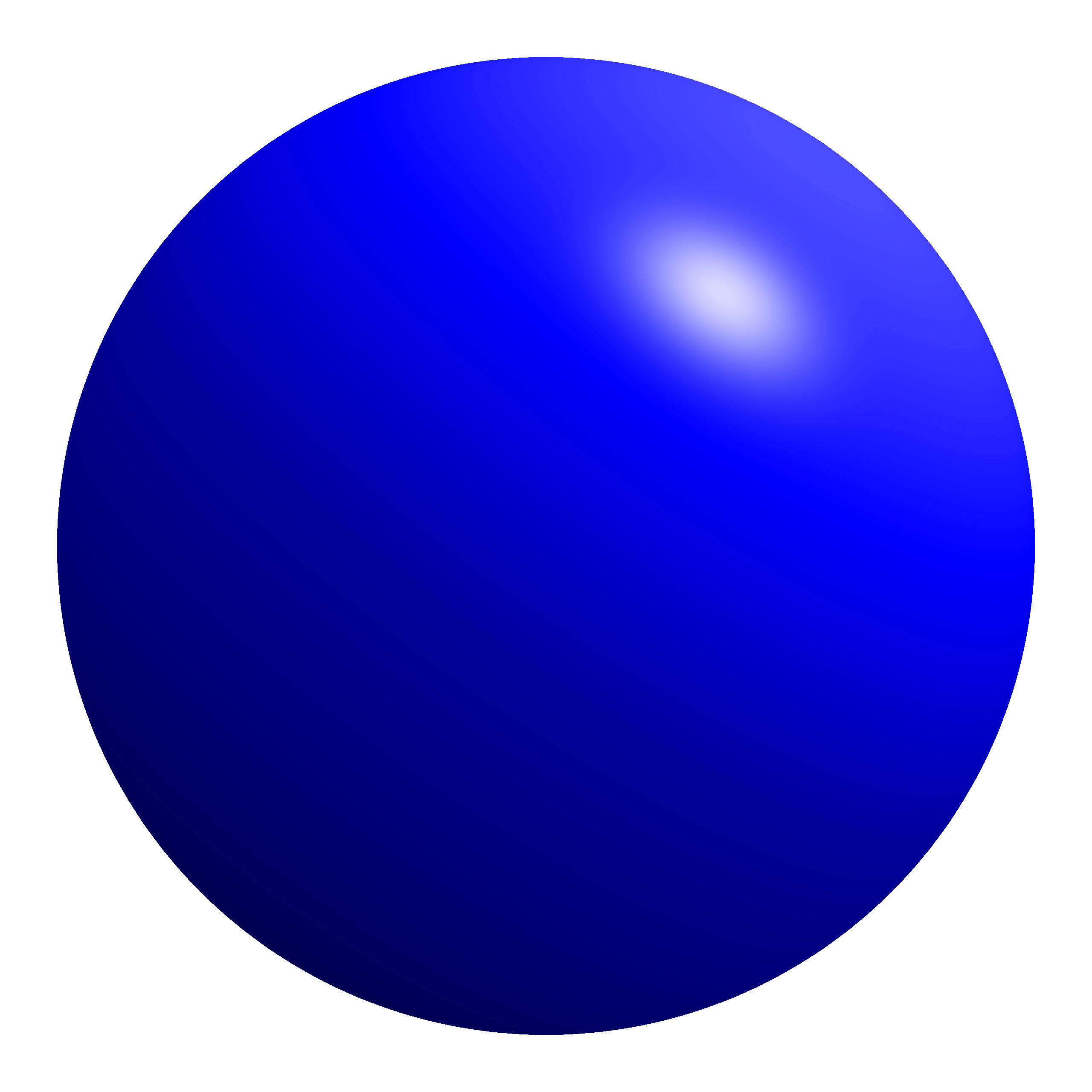 online credit/ debit card payment here ;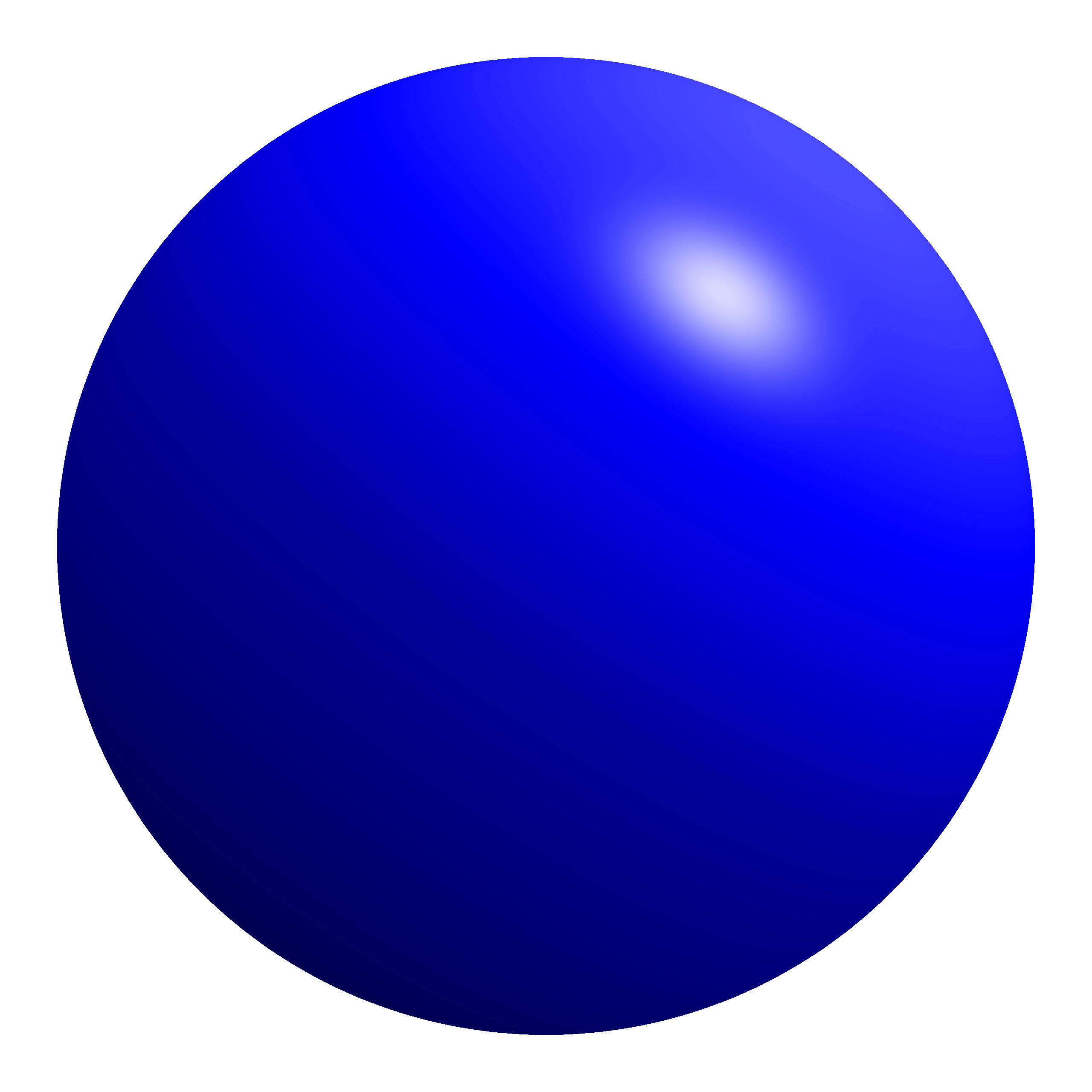 cash payment at BBU's Fees Office, 14 Ion C. Brătianu Street, (open on weekdays from 10 a.m. to 3 p.m.)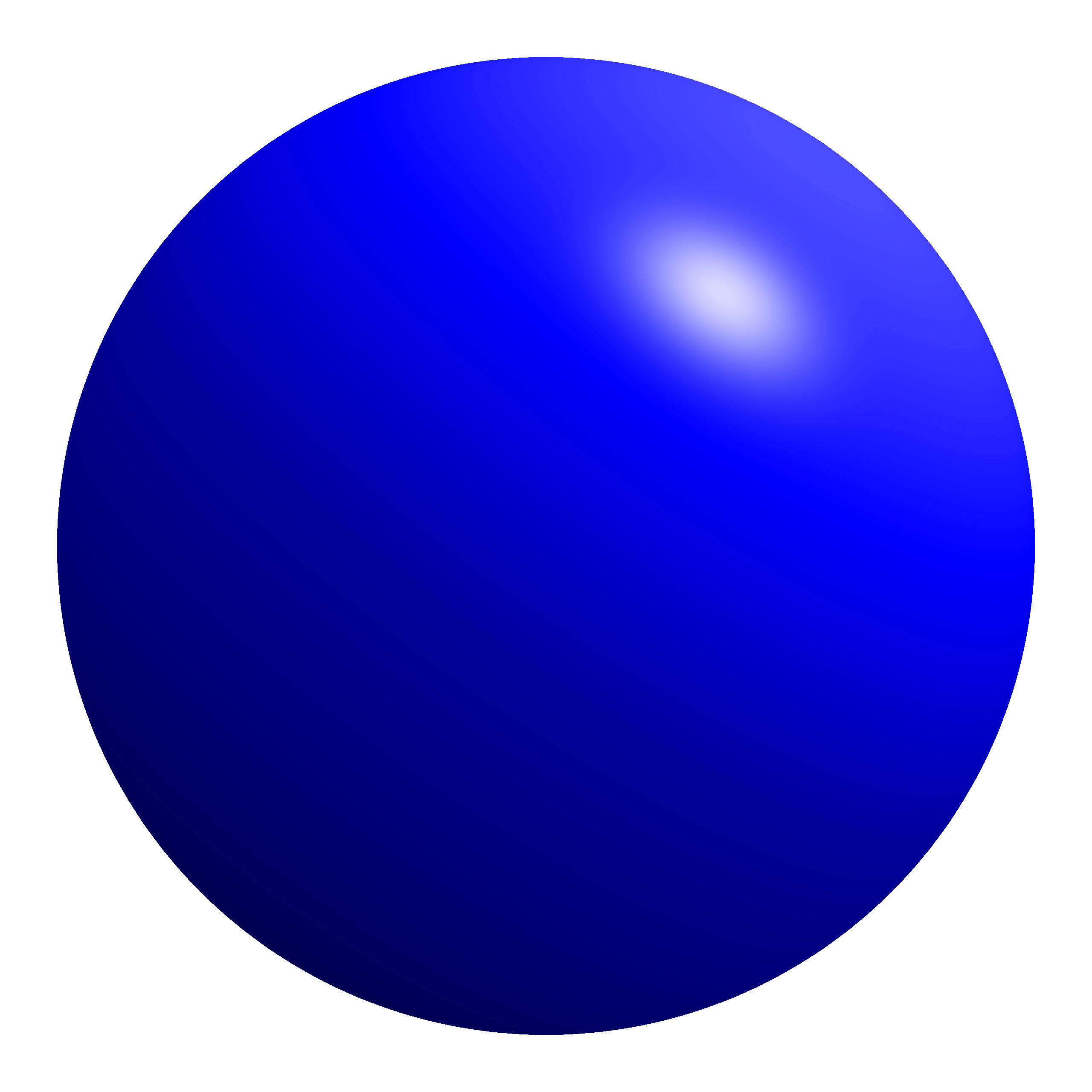 by money order from your own Romanian bank account or by postal order from a Romanian post office, payable to Centrul ALPHA-UBBCluj, account number (IBAN): RO35TREZ21620F330500XXXX, fiscal code: 4305849, open at Trezoreria Cluj Bank
Please note that payment of examination fee does not result in automatic registration.
Please make sure that the money recipient printed on your receipt is Centrul Alpha-UBBCluj and not Babeş-Bolyai University or one of its Faculties, in which case, regretfully, your receipt cannot be accepted as proof of payment.
Registration
You MUST register online at least 24 hours in advance of the exam date. Registration closes at 10 a.m. on the day before the exam, when the exam date is removed from the the online registration form. If you payed the exam fee, but failed to register in time for the exam date of your choice, you can use the receipt to register on any of the following exam dates. Alternatively, you can claim an exam fee reimbursement at the University's fees office, provided you first fill out a refund form at the ALPHA Centre and show the original payment receipt. Exceptionally, if registrations for a particular exam date begin to exceed the Centre's logistic capacity, management can decide to close registration early and remove the exam date from the online registration form
Examinations calendar and online registration
Please note that certificates of Romanian or Hungarian (as foreign/ second languages) cannot be submitted for access to BBU's Bachelor, Master or Doctoral programmes or degree examinations in lieu of the required language certificate in an international language.
Check here whether your computer can open the MS Form exam paper.
To register select a suitable exam date and click on it.
ENGLISH

Saturday, 9 a.m.

FRENCH, GERMAN

Saturday, 9 a.m.

HUNGARIAN, ROMANIAN

Saturday,  9 a.m.

ITALIAN,

SPANISH,

PORTUGUESE,

NORWEGIAN, SWEDISH, RUSSIAN

For ITALIAN, SPANISH, PORTUGUESE, NORWEGIAN, SWEDISH and RUSSIAN examinations, which are in low demand, exam dates are set on the basis of the number of applicants. To register, please click

here

.

 

 

 

 

 

 

 

 

 

 

 

 

 

 

The Centre closes  from  26 July to 26 August.

 

 

 

 
Documents required on exam day
Documents required to sit the exam: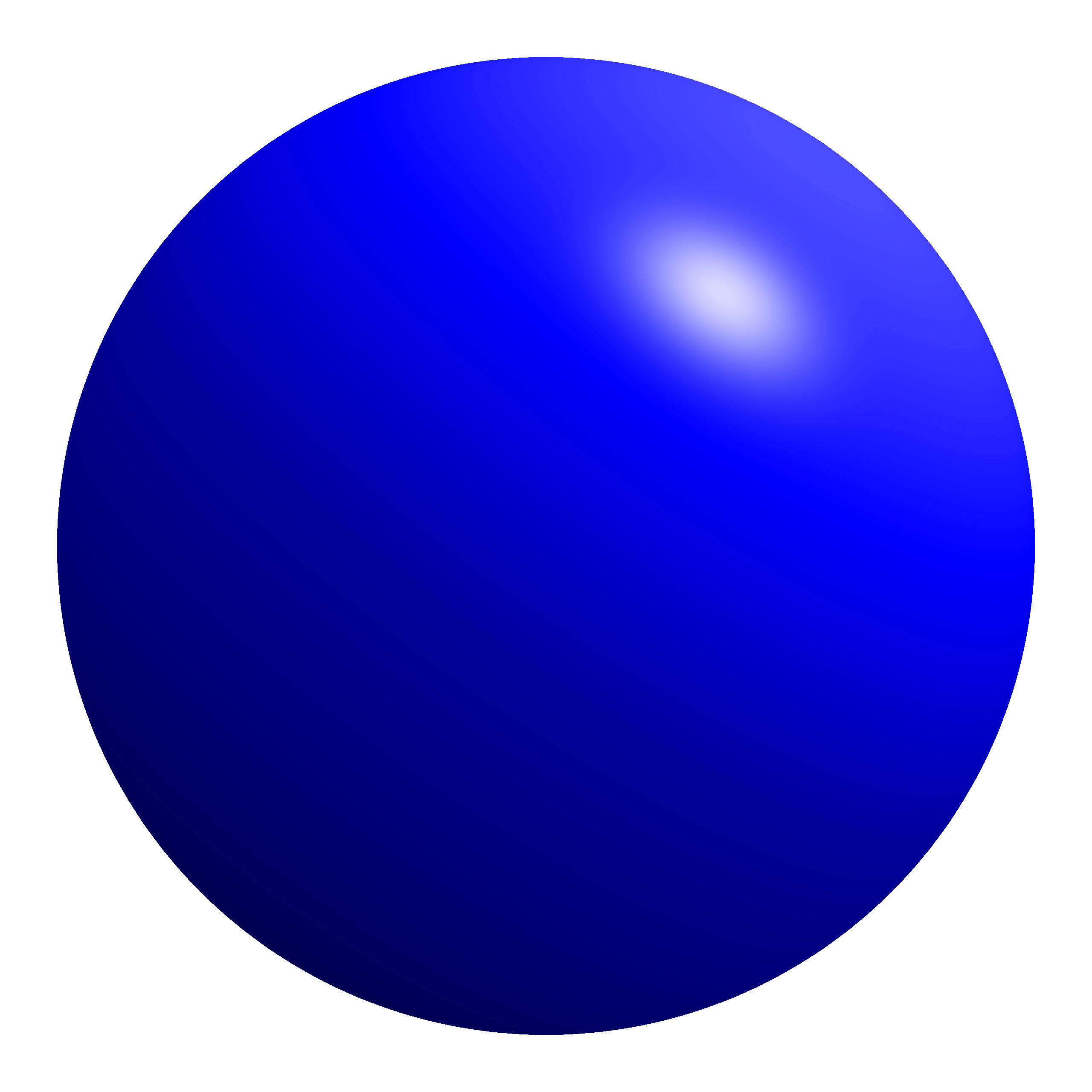 national identity card, driver's licence or passport;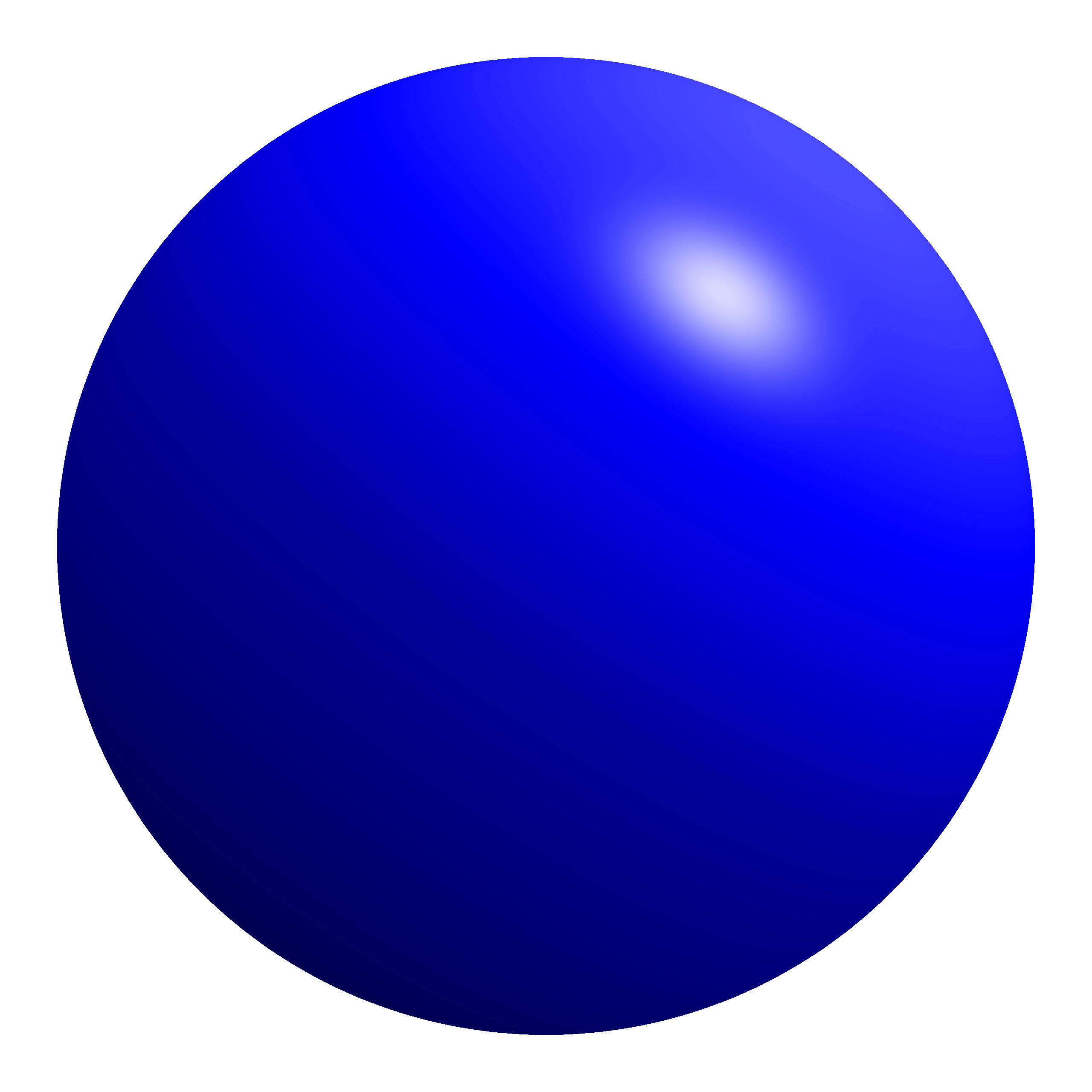 BBU student card signed and stamped for the current academic year or BBU staff card (for those who benefit from BBU membership discount);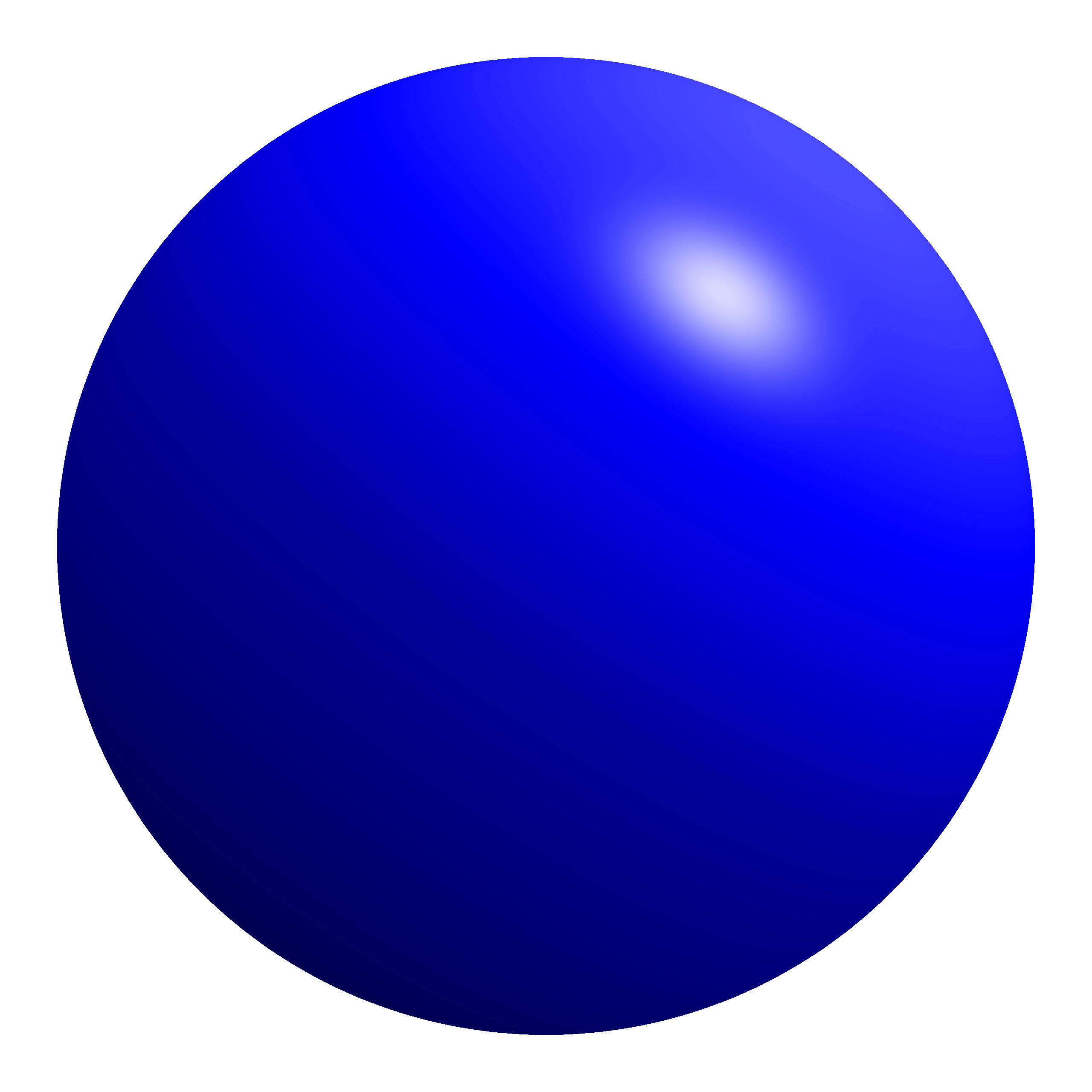 payment receipt of examination fee indicating Centrul Alpha-UBBCluj as the money recipient (the original BBU Fees Office receipt/ the original money or postal order receipt/ printed proof of Internet bank transfer/ printed confirmation email of online card payment).
Please note that if you fail to present any of these documents on the day of the exam, you will be refused admission to the examination.
Certificate validity period
As proof of evaluation results on the date of examination, the ALPHA language certificate does not expire. However, since holders of an ALPHA language certificate may present this document as proof of their level of language skills a very long time after the examination date, we make the following recommendations.
Without maintenance, language skills can weaken and decline in time. As a result, and in accordance with international practices, the ALPHA Centre guarantees the validity of the exam results for a period of 2 years following the release (exam) date.
After two years, accepting the evaluation scores as valid is still possible, provided the certificate holder brings additional proof of recent language learning, maintenance, or use either academically or professionally.
After two years, and in the absence of recent proof of language maintenance, the ALPHA language certificate could be accepted as proof of its immediatelly lower level of proficiency (i.e. outside the recommended validity period, a C1 language certificate can be accepted as proof of a B2 level of proficiency)
The exam papers are stored in the ALPHA Centre's archives for 2 years (in accordance with the recommended validity period of the exam results). Therefore, a duplicate of a certificate can be issued only within the recommended validity period of 2 years, in its original format and with the original release (exam) date.
These regulations do not apply retroactively to the ALPHA language certificates issued before 1 October 2016, which have a printed expiry date.
Review of assessment/exam re-marking
You can appeal for a review of assessment (exam re-marking) provided you first fill out a review of assessment form at the ALPHA Centre and submit proof of payment of the review of assessment fee.
Appellants will be notified of the outcome of the review by email or phone within two workdays from the review.
Certificate release
Certificates will be issued only to those candidates who have achieved at least 10 points out of a maximum of 30 points. Certificates will not be issued to candidates who sit the written examination, but fail to attend the speaking examination, irrespective of their final score. The CEFR ability levels are certified by ALPHA test scores as follows: B1 (15-19.99); B2 (20-24.99); C1 (25-27.99); C2 (28-30).
The ALPHA language certificate is released starting with the 6th workday after the exam date, and can be picked up at the Alpha Centre in person, with proof of identity required. If you want someone else to pick up the certificate for you, please provide your representative with a photocopy of your national identity card, driver's licence or passport.
Please note! We do not issue proof of exam attendance or proof of exam results as a provisional replacement of a certificate.
Duplicates of certificates
A duplicate of a certificate is released starting with the 5th workday after submitting the duplicate request form and proof of payment of the duplicate certificate fee at the ALPHA Centre.
The exam papers are stored in the ALPHA Centre's archives for 2 years (in accordance with the recommended validity period of the exam results). Therefore, a duplicate of a certificate can be issued only within the recommended validity period of 2 years, in its original format and with the original release (exam) date.
Equivalence of language certificates and diplomas
In accordance with the Babeş-Bolyai University's Language policy, the government resolutions HG no. 81/2010, HG no. 681/2011 and the Education Act no. 1/2011, holders of the following language certificates/ diplomas may obtain an equivalence.
Language certificate requirements for access to Babeş-Bolyai University's Bachelor's, Master's and Doctoral programmes/ degree examinations:
Holders of University degrees with English, French, German, Italian, Spanish or Russian as the only language of instruction, or of a 6-month period of study/ research at a university abroad can obtain a language certificate equivalence provided relevant documentation is submitted as proof.

English:

Cambridge FCE for SCHOOLS (First Certificate in English) B2
Cambridge CAE (Certificate in Avanced English) C1
Cambridge CPE (Certificate of Proficiency in English) C2
Cambridge BEC (Business English Certificate) B2, C1
IELTS (International English Language Testing System) B2, C1, C2
TOEFL iBT(Test of English as a Foreign Language – Internet-based Tests) B2 (86-109), C1 (110-120)
TOEIC (Test of English for International Communication) – Listening: minimum 400, Reading: min imum 385, Speaking: minimum 160, Writing: 150
LCCI – ELSA (London Chamber of Commerce and Industry International Qualifications – English Lang uage Skills Assessment) B2, C1
LCCI – JETSET (Level 5, 6) B2, C1
LCCI – EfB – (Level 2, 3) B2, C1
TRINITY ISE (Integrated Skills in English) ISE II B2, ISE III C1, ISEIV C2

         

  ECL Independent User B2, Proficient User C1

French:

DALF (Diplôme approfondi de langue française) C1,C2
DELF (Diplôme d'études en langue française) B2
TCF (Test de connaissance du français) B2, C1, C2
TEF (Test d'évaluation du français) B2, C1,C2

German:

DSD (Das Deutsche Sprachdiplom der Kultursministerkonferenz, Zweite Stufe) B2, c1
ŐSD (Das Ősterreichische Sprachdiplom Deutsch B2, C1, C2)
Goethe-Zertifikat B2
ZDfB (Zertifikat Deutsch für den Beruf) B2
ZMP (Goethe Zertifikat) C1
PWD (Prüfung Wirtschaftsdeutsch International) C1
ZOP (Goethe Zertifikat Zentrale Oberstufenprüfung) C2
KDS (Kleines Deutsches Sprachdiplom) C2
GDS (Groses Deutsches Sprachdiplom) C2+

         TestDaF (Der Test Deutsch als Fremdsprache) B2, C1

Italian:

CILS (Certificazione di Italiano come Lingua Straniera) B2, C1, C2
CELI 3, 4, 5 (Certificazione della lingua italiana) B2, C1, C2

Spanish:

DELE (Diloma de Espaňol como Lengua Extranjera) B2, C1, C2
Holders of language certificates of minimum B1 level, issued by University of Bucharest, Al. I Cuza University of Iaşi and West University of Timişoara can obtain an equivalence under consortium agreements.
To obtain an equivalence you have to submit the original certificate/ diploma and proof of equivalence fee payment at the ALPHA Centre. The issued statement of equivalence is released 2 workdays after application.